The Government highlights that 2,000 million monthly from European funds are being executed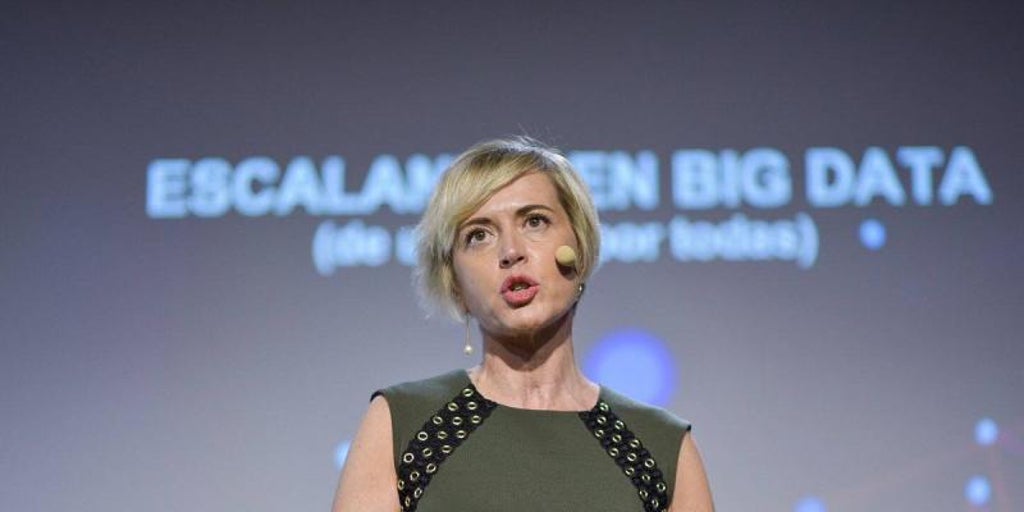 09/01/2022
Updated at 5:41 p.m.
This feature is for subscribers only
subscribe

The Secretary of State for Digitization and Artificial Intelligence, Carme Artigas, assured this Thursday that the Government is executing 2,000 million euros of European funds each month. What she has considered as "historical" with more than 15,000 million. Some statements that she made during her video intervention at the 36th Meeting of the Digital Economy and Telecommunications organized by the employers' association of digital companies Ametic. On the other hand, the Government has announced that tomorrow it will publish the second call for the 'Digital Kit' aimed at companies with between 3 and 9 workers with a total budget of 500 million euros and aid with a maximum amount of 6,000 euros per SME.
Artigas has highlighted that reindustrialization and sustainability are two of the key challenges for the transformation of the production model. He also highlighted the launch this coming Friday of the new section of the Digital Kit, aimed at companies with between three and nine employees, after 68,000 SMEs with between 10 and 49 employees have already requested the aid and 250 million euros have been mobilized , according to the latest data for July.
During her speech, the Secretary of State highlighted other programs on the Executive's roadmap, such as the National Plan for Digital Skills, the creation of the Artificial Intelligence Supervision Agency or the AI ​​regulatory sandbox. In addition, she has pointed out that the 'startups' Law will finally be approved before the end of the year. With this project, the framework of reforms that Artigas considers will allow Spain to position itself as the most attractive country to undertake and attract talent in the world will be closed.
Related News
Likewise, it has stressed the need for the digital transformation to be carried out in a "fair" and sustainable way. During the event, Red.es received an award for the Promotion of ICT in the Spanish Company 2022 for the launch of the Digital Kit and its contribution to the Spanish technology sector.
See comments (0)
Report a bug
This feature is for subscribers only
subscribe