the Government has not approved even 1% of the requests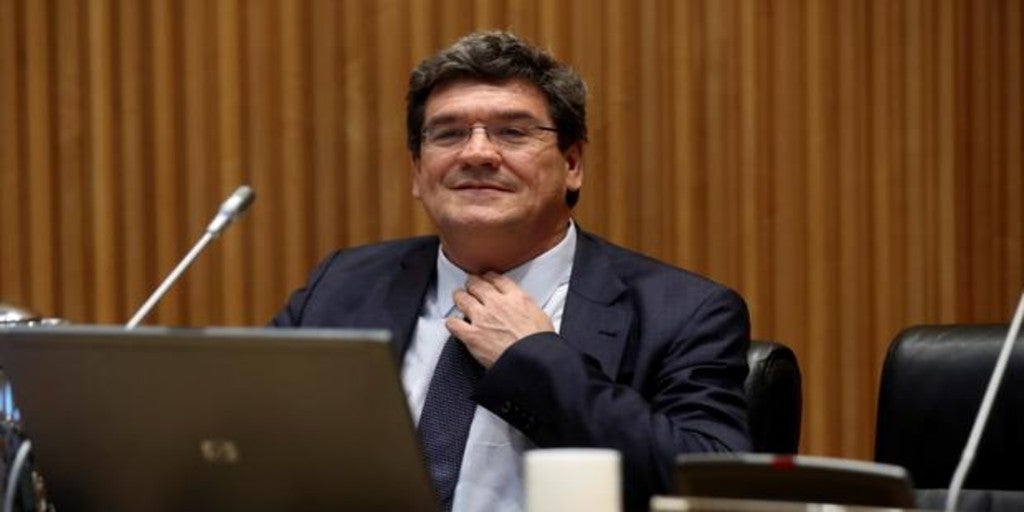 Madrid
Updated:
save

The chaos in the administration not only affects the collection times of the ERTE. Now it also conditions applications to receive the minimum vital income, the Government's star measure and with which they calculated to benefit some 850,000 households, about 2.3 million people, to reduce extreme poverty in Spain by 80%. This minimum income can be requested since last June 15, and according to the Minister of Inclusion, Social Security and Migration himself, in just over a month and a half they had already received more than 700,000 applications. However, as La Información has advanced, the ministry itself has recognized from the transparency portal that until the August 7, only 3,966 applications had been approved. That is, not 1% of the requests.
To the approved applications, we must add the 74,000 to which the Government paid the aid from the first moment. In any case, currently only about 80,000 families benefit from this aid, less than 10% than calculated by the Executive.
The reason for these delays are various. The most important of all is the significant workload that Social Security officials are having, with hardly any reinforcements in the template, which delays the processing of applications received. An event similar to what has been experienced, and continues to be experienced, with the ERTE payments, that after the avalanche received in the worst months of the pandemic, the delays in the payment of the benefit were widespread.
This workload was already denounced a few weeks ago from the CSIF union. "Workers double shifts, they work seven days a week, contributing their own technical resources. Each employee is processing an average of 100 files a day, with a high degree of complexity, "they explained in relation to ERTE.
Other causes that have paralyzed the minimum vital income aid are bureaucratic obstacles and validations with the minimum income already existing in the autonomous communities.
Minister Escrivá has pointed out on the social network Twitter that a large part of the blame is also on those requests that "were submitted very quickly." According to Escrivá, these "They are the most advanced in the process" and "appear to have a high percentage of documentation errors, which need to be corrected."
More than 700,000 applications have already been submitted. The problem with drawing conclusions so early is that those that were presented very quickly, which are the most advanced in the process, seem to have a high percentage of documentation errors, which must be corrected.

– José Luis Escrivá (@joseluisescriva) August 17, 2020
Likewise, the minister himself tacitly acknowledges the delay suffered with the processing of these grants. Thus, in the same social network he expressed that they will give data on the minimum vital income "when we have them in a format and a sufficient quality; We are working on it".