The Government has lost time to mitigate the blow of the crisis, according to Fedea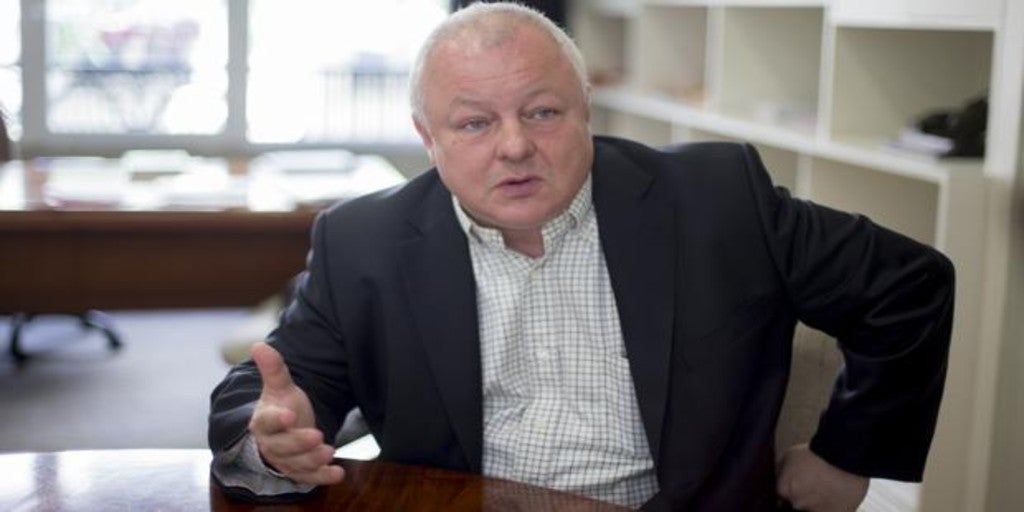 Madrid
Updated:
save

The Foundation for Applied Economics Studies (Fedea) has presented a series of measures to deal with the Covid-19 crisis. And not only that, but it has also slapped the government on the wrist for its management of the economic situation. «We have wasted time not talking about how to cushion the blow beyond the ERTE», Has assured Marcel Jansen, professor at the Autonomous University of Madrid and one of the experts who has participated in the analysis of Fedea.
Looking to the future, the Foundation has called for lifting the ban on firing for companies, because that does not mean more than delaying the "necessary adjustments" in the labor market. Because there will be layoffs, sooner or later, they say.
The battery of measures presented has been very broad. From taxes to education, through public investment, public-private partnership... They haven't left a single stick untouched. Tourism, as one of the worst hit sectors, has also centered a good part of the speeches. Specifically, by Anna Balletbó, ArcMed Hotels and Renfe.
This expert acknowledges that "Tourism will be one of the sectors that will later recover". It will not be before spring or summer of 2021 that you may experience a rebound, always pending also a possible vaccine; and without losing sight of possible future outbreaks of the disease.
Balletbó has also emphasized the dramatic situation of the airlines. "In his case, the process will be long," he said, while supporting his argument that at the sight is that a good part of the public rescues have been for the air sector: Lufthansa, Air France, Alitalia ... "The recovery of tourism passes through road transport, and we will see the train," he added. Until the beginning of the summer, Fedea speaks of 45,000 million losses in tourism, and explains that they will be expanded by the end of the year. "Reaching 75,000 or 80,000 million is an outrage in losses", has highlighted.
Likewise, the executive director of Fedea, Ángel de la Fuente, took the floor to urge the Government to design a fiscal consolidation plan, as requested by the Bank of Spain. Balance income and expenses in an orderly manner from 2022. To do this, it has proposed a "temporary surcharge" in income tax and eliminate "fiscal holes", that is, certain bonuses.
The General State Budgets (PGE) They have also had words from the experts of Fedea. De la Fuente, like the rest, demanded broad consensus and public-private collaboration from the political class. "We need a budget agreement for several years," he said. And he added: «In the absence of a pact of these characteristics we may have an increase in social protest and political tension that would make it very difficult to get out of the crisis. It is essential to agree ".