The Government grants Serrat the Grand Cross of the Civil Order of Alfonso X the Wise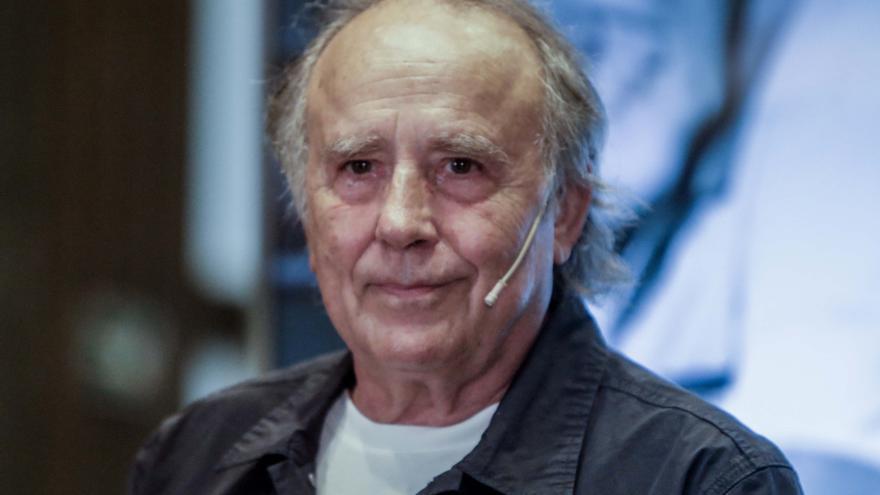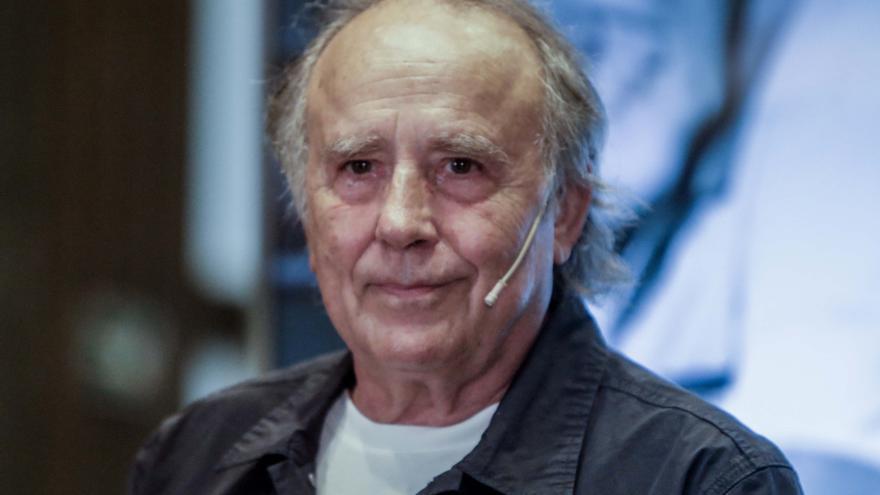 The Minister council, at the initiative of the President of the Government, Pedro Sanchez, already proposed by the Minister of Education and Vocational Training, Pilar Alegria, has awarded the singer-songwriter, composer, actor, writer, poet and musician Joan Manuel Serrat the Grand Cross of the Civil Order of Alfonso X the Wise for "his brilliant career and his contribution to Spanish culture and art."
"Serrat is a recognized person in Spain but that, before the announcement of his official withdrawal, the government has wanted to recognize him with this decoration, "said the Minister of Territorial Policy and Government spokesperson, Isabel Rodríguez, at a press conference after the Council of Ministers.
As the Executive points out, Serrat is "one of the most relevant figures in Spanish music, literature and folklore since he began his career in 1965." A pioneer of the Catalan Nova Cançó, he has been recognized with numerous honorary doctorates, la Gold Medal for Merit at Work (2006), the Gold Medal of the city of Barcelona (2006) or the Medal of Honor of the Parliament of Catalonia (2007), in addition to Latin Grammy 'Person of the Year' in 2014, among other important awards.
His work is influenced by other poets, such as Mario Benedetti, Antonio Machado, Miguel Hernández, Rafael Alberti, Federico García Lorca, Pablo Neruda, Joan Salvat-Papasseit and León Felipe among others; as well as various genres, such as Catalan folklore, Spanish copla, tango, bolero and the popular songbook of Latin America, as he has covered songs by Violeta Parra and Víctor Jara.
For these reasons, the Council of Ministers has approved the concession to the Catalan artist of the Grand Cross of the Civil Order of Alfonso X El Sabio, the highest ranking distinction for individuals who are not heads of State or High Institutions.
Precisely, This Tuesday, December 7, it was known that Serrat's last tour will start in April 2022 at the Beacon Theater in New York, to later land in South America and finally return to Spain for the summer season, where he will offer the first concert on June 8 in Murcia.
The first dates confirmed in Spain for the tour of 'El vicio de cantar 1965-2022' they are, in addition to the one already mentioned in Murcia, on June 11 in Bilbao (Palacio Euskalduna); on June 30 in Valencia (Plaza de Toros), on August 3 in Alicante (Plaza de Toros); September 17th in Pamplona (Navarra Arena); on September 23 in Granada (Plaza de Toros); on October 8 in Donostia (Kursaal Auditorium); on October 12 in Zaragoza (Prince Felipe Pavilion); on December 13 in Madrid (WiZink Center) and on December 23 in Barcelona (Palau Sant Jordi).
Last week, the singer Joan Manuel Serrat, 77, announced his farewell in 2022 from the stage with one last concert tour. As reported in a statement, after the pandemic and after a "forced inactivity", he will return with a tour to say goodbye "personally" to the public with whom he has "shared life and songs for more than half a century."