The Government gives the go-ahead to Amber Capital to acquire 9.9% of Indra's capital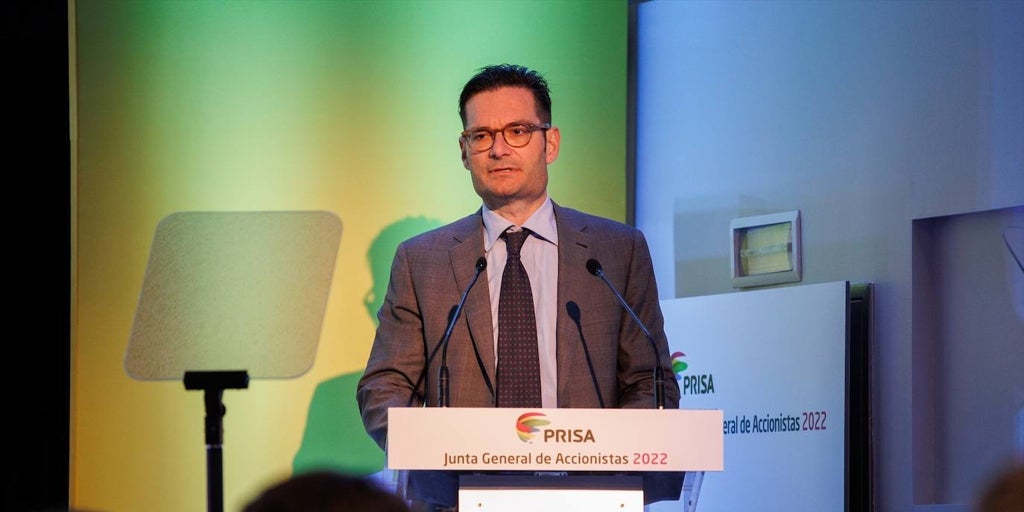 09/16/2022
Updated at 4:59 p.m.
This feature is for subscribers only
subscribe

The Government has authorized Amber Capital, the largest shareholder of the Prisa Group, to take up to 9.9% of Indra's capital, as the technology company notified the National Securities Market Commission (CNMV) on Friday.
The announcement comes one day after the CNMV transmitted to the Ministry of Economic Affairs that it does not want to see episodes like the one that took place last June, for which four independent members of the Board of Directors were dismissed without informing the shareholders. The agency is still investigating whether SEPI (Hacienda) together with Sapa and Amber Capital committed any irregularity or concerted action during the dismissals.
Currently, the owner of the fund, Joseph Oughourlian, has 4.1% in the capital of the technology company and if it reaches 9.9%, it would become the company's second largest shareholder after the State Society of Industrial Participations (SEPI). .
under the spotlight
To avoid new abuses, from the CNMV they communicated this Thursday to the Government that should change the rule to shield independent directors and avoid more dismissals without prior announcement such as that of Indra, which arose after the introduction of items off the agenda by Amber at the last shareholders' meeting. The institution recommends that this type of off-schedule actions have the possibility of postponing the decision in order to study it in time, as well as allowing minority shareholders to propose matters that are not on the agenda.
Related News
As this newspaper advanced, market sources indicated that the CNMV has not yet received any response from the Executive to its proposal, since, according to other sources, "accepting something like this means amending itself by the Government and recognizing what what was done." From the Ministry of Economic Affairs they do not deny knowing the ideas of the supervisor but they point out that they have not yet received a concrete proposal.
See comments (0)
Report a bug
This feature is for subscribers only
subscribe