The government gives details of the new law on the food chain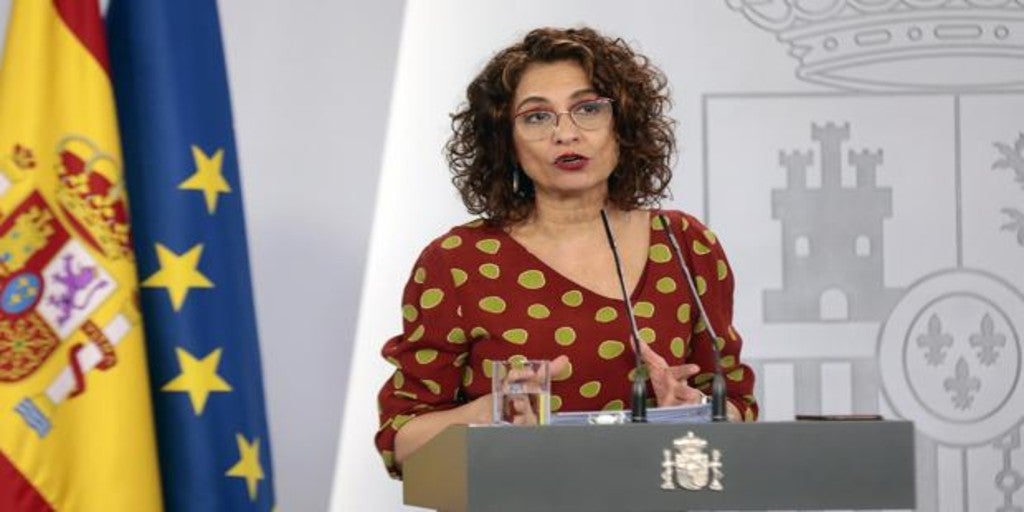 Updated:
save

To update
13:05
«A royal decree that improves the conditions of fishermen. The norm establishes the duty to formalize the contract in writing and inform the worker. In addition there are minimum conditions to be met, "says Montero. The worker will have the right to medical attention in case of embarking in a foreign port.
13:02
Montero announces that a law decree has been approved to improve the conditions of workers in the fishing sector.
13:01
"At Spanish airports, all the necessary security measures have been put in place," says Montero.
13:00
There will be a review every fortnight to find out if new countries can enter or if those on the list are banned, all depending on their epidemiological situation.
12:59
The minister spokesperson reminds us that this week the EU's borders are opened for third countries. Citizens of a list of 15 countries are those who can enter our country. Some of these are South Korea, Morocco and Uruguay, among others.
12:57
Montero reports that Pedro Sánchez has traveled to Mauritania to meet with the president of the African country and to deliver medical supplies.
12:55
Montero continues remembering that at this time "you have to learn to live with the virus."
12:53
The press conference after the Council of Ministers begins. The minister spokesperson, María Jesús Montero, begins by speaking, remembering that 15 years ago gay marriage was approved in Spain.
12:43
Measures are also expected to be approved to strengthen the food chain, with the aim of improving the conditions of farm workers.
12:38
The Government is expected to approve the new Renove Plan, which will have 250 million euros for the renovation of the Spanish car park and will include aid for the purchase of all kinds of technologies.
12:28
Today, the Minister Spokesperson, María Jesún Montero, the Minister of Agriculture, Food and Fisheries, Luis Planas, and the Minister of Science and Innovation, Pedro Duque, appear.
12:26
Good afternoon, the press conference after the Council of Ministers will begin shortly.