The Government 'forgets' the bonus of 250 euros for the rent of young people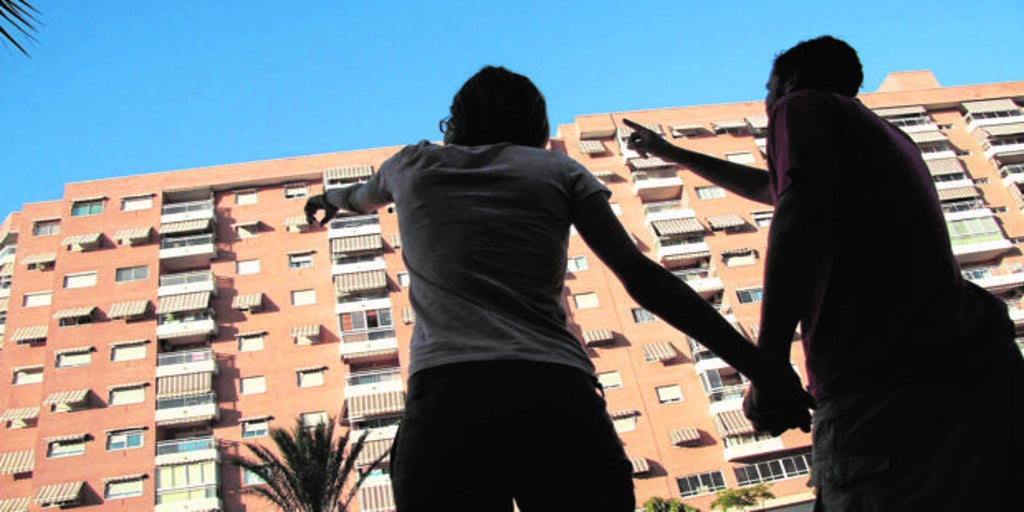 Madrid
Updated:
Keep

The General Budgets for 2022 included measures focused on young people. One of them is the youth voucher for rent, which involved an aid of 250 euros per month for those young people under 35 who are emancipated or want to do so and earn less than 23,725 euros per year. The budgeted cost is 200 million euros. However, and despite the fact that the Government intended it to be in force from January 1 of this year, nothing is yet known about this bond that aims to help pay the rent to young people.
The development of the standard did not materialize during the approval of the Budgets,
so little is known about the fine print as yet
. As reported by ABC, the Executive wants to limit the scope of the aid. For this reason, it pretends that those young people who pay high rent are not eligible for aid. In other words, to obtain the 250-euro-per-month housing voucher, it will not only be necessary to have a low income, but also to prove that a certain rent is being paid, the limit of which has not yet been defined. The amount of the aid may not exceed the price that the young person pays for rent.
The processing of the youth voucher for rent will be carried out by decree law and then transfer the funds to the autonomous communities, which will be the ones that distribute the aid. In principle, the Government will set a certain fork and it will be the autonomous communities -which will be in charge of managing the funds and aid- that will establish the definitive limits.
In addition, another key to the delay of a measure that the Government announced with great fanfare is that the Executive tries to prevent landlords from taking advantage of the measure to increase rent.
Thus, as it has not yet entered into force in January, its subsequent approval would, in principle, have retroactive effect. According to the calculations of the Ministry of Transport, it will benefit a total of 70,000 young people, far from the more than 350,000 citizens which, according to the INE's calculations, could meet the initial requirements.