The Government finalizes an extension of the veto to evictions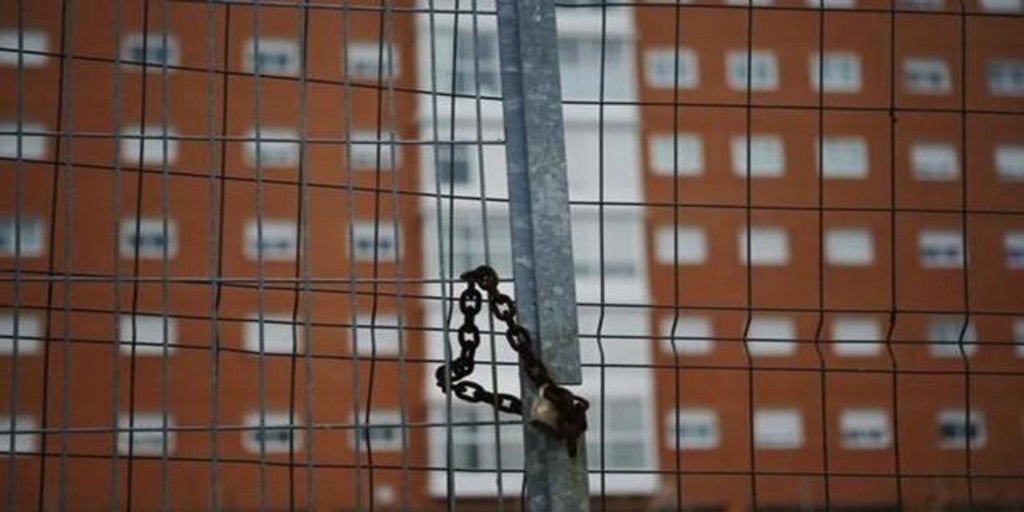 Madrid
Updated:
save

The Government will approve this Tuesday a new aid package aimed at the tenants. Specifically, the Executive plans to extend the veto on evictions until January 31, 2021 and will establish an automatic extension of the rental contracts until next year. A measure approved to avoid "abusive" increases in rents.
The extension of the mortgage moratorium is also under study, which like the rest of the measures ends on September 30. In addition, large homeowners (according to the Government, those with more than ten floors) must continue to offer their tenants a discount ofl 50% of the rent or a debt restructuring that allows it to be paid within three years.
The Government has been studying alternatives to these initiatives for weeks, which were approved in the spring and expire just as the second wave of the coronavirus has just exploded.
What will not be expanded, initially, will be the credits guaranteed by the ICO to pay the rent. This measure, announced with great fanfare by the Government, has not achieved the expected development. According to data from the Asval homeowners association, only 1% of tenants have applied.
The new government initiatives are viewed with suspicion by the real estate sector. As reported by ABC, certain companies consider that extending the ban on eviction for such a long period can fuel the squatting of certain homes. Evictions in rent have fallen 90% during the second quarter, according to data from the CGPJ.
Beyond the market rental, the Government is studying whether to extend the prohibition to cut electricity, gas and water to homes, but the measure is still up in the air.