The Government extends today the minimum wage of 950 euros pending social dialogue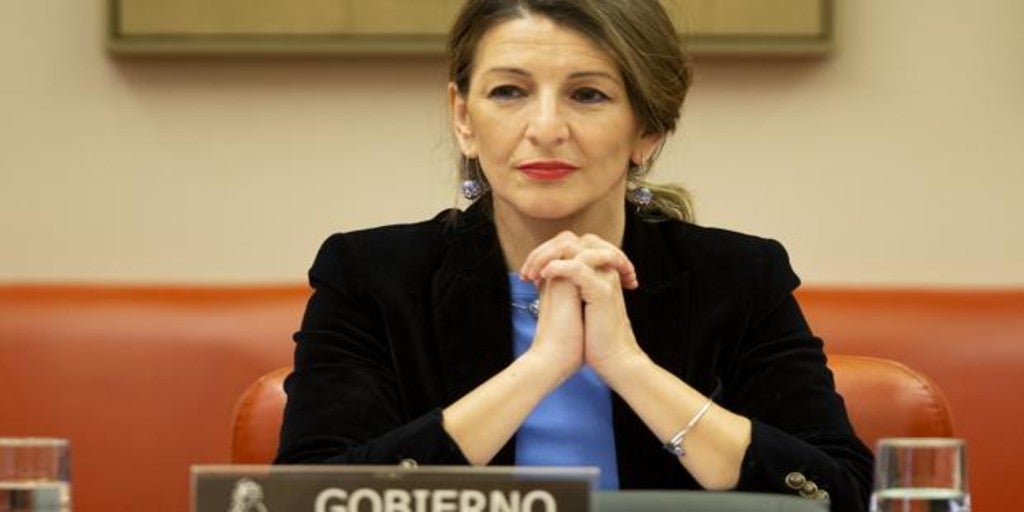 Updated:
save

He Minister council will extend today the royal decree that set in 2020 the minimum interprofessional wage (SMI) at 950 euros, after an increase of 5.5%, to give room for the negotiations that are currently taking place in social dialogue. The intention is for the table to bear fruit in the face of a new rise in the SMI which, however, the businessmen are frontally opposed and which keeps the Executive itself divided.
Sources of Ministry of Labor They insist that the objective of the extension is to continue negotiating, give legal security and protection to the workers who are pending this SMI and who could be in legal limbo as of December 31.
In fact, it is not the first time that this formula has been used. Last year, at the same time and with the socialist government still in office, it was agreed to extend the validity of the 2019 minimum wage until an agreement was reached within the framework of the social dialogue that would allow a consensus to be established for 2020. It was finally at the end of January when employers and unions reached an agreement to establish a 5.5% rise, which set the minimum salary at the current 950 euros per month.
However, on this occasion, the crisis generated by the pandemic has generated a much more distant negotiation between the parties. The businessmen flatly refuse to accept a raise, a position that has been endorsed by the ministers of the socialist wing of the government and even by the president Pedro Sanchez.
It is the purple members of the Executive who continue to bet on this rise. Thus, the Minister of Labor Yolanda Díaz, rejected last week the position of the socialist wing by adding that it would be "very worrying that companies could not assume a rise of just nine euros per month", which is equivalent to an increase of 0, 9%, the percentage that proposes the part of United we can of the Executive, in line with the rise applied to civil servants and pensions. Although the claims of Minister Díaz, at first, went through raising the minimum wage to around 1,000 euros.