The Government extends the State guarantee on the Carmen Thyssen collection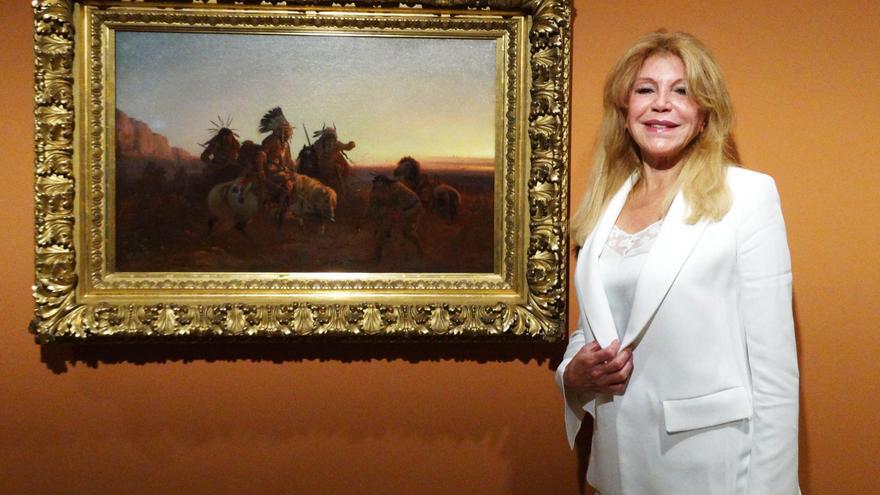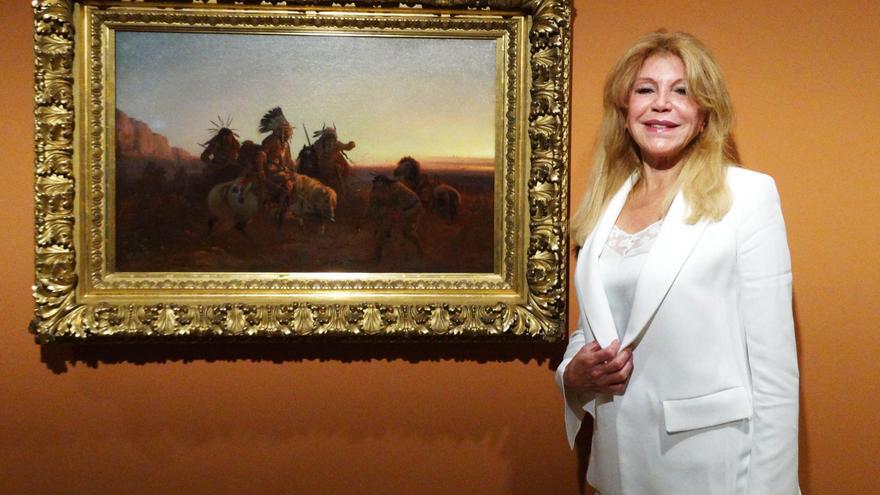 The government has extended the State guarantee on the collection Carmen Thyssen Until March 31st and waiting for the sealing final agreement for rent from the baroness in January.
The State guarantee affects 425 works, deposited in the Thyssen Museum, according to the BOE, although among them the 'Mata Mua' is not found, to the work of Gauguin that has been at the center of the disputes between the Government and the Baroness.
According to the agreement reached last January, the Government and Carmen Thyssen have agreed to a rent for the collection of 15 years and 6.5 million euros per year.
The signing of the agreement will foreseeably be staged in January, as Guillermo Solana, director of the Thyssen Museum, advanced a few weeks ago. Borja Thyssen, son of the Baroness, will be signing the agreement as heir to the collection.
It will also be then when the collection reorganization of the Thyssen Museum, which was announced months ago and in which Gauguin's 'Mata Mua' will have a special place. The collections of the baroness and that of the museum, bought by the Government from her husband in the 1990s, will remain separate.
Negotiations for the Carmen Thyssen collection agreement have dragged on for a decade and put end to numerous tensions between both parties. The most serious of them was the departure of four paintings from the museum in full lockdown.
The return of the Gauguin is included in the agreement but the whereabouts of the other three works are unknown: Monet's 'Charing Cross Bridge'; 'Martha McKeen of Wellflet' by Hopper and 'Race Horses' by Degas.