The Government extends the repayment period for loans to municipalities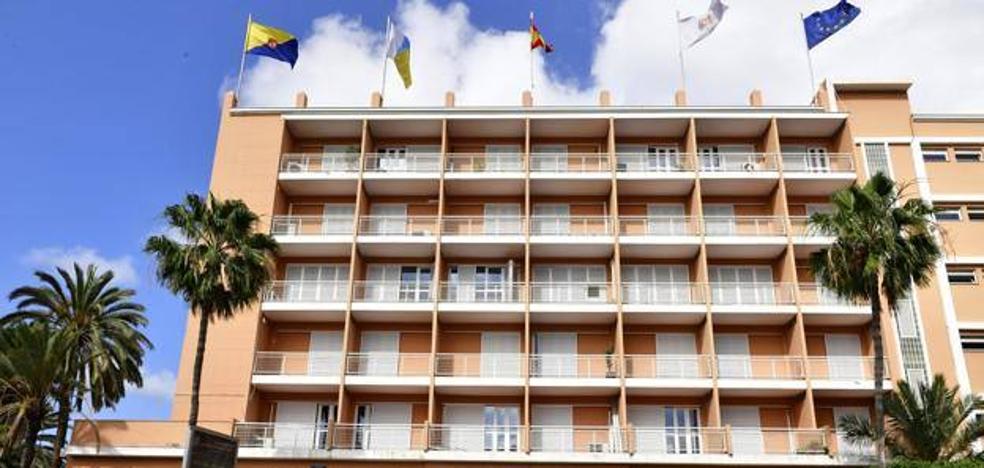 As reported on Monday by the Ministry of Finance and Public Administration, the extension of the amortization period will be five or ten years, and may not extend beyond 2050
The Delegate Commission of the Government for Economic Affairs has
Extended to ten years the amortization period of formalized loans by the municipalities with the Financing Fund for Local Entities until the end of last year.
As reported on Monday by the Ministry of Finance and Public Administration, the extension of the amortization period
they will be for five or ten years, and cannot extend beyond 2050.
Local entities that on June 30 have to start repaying loans because the grace period has ended can take advantage of this extension of the term.
Approximately 236 entities will be able to benefit from the measure, of which 119 have to pay repayment installments of the principal of the loans for the first time on June 30, 2022.