The Government estimates the damage caused by the La Palma volcano at 906 million euros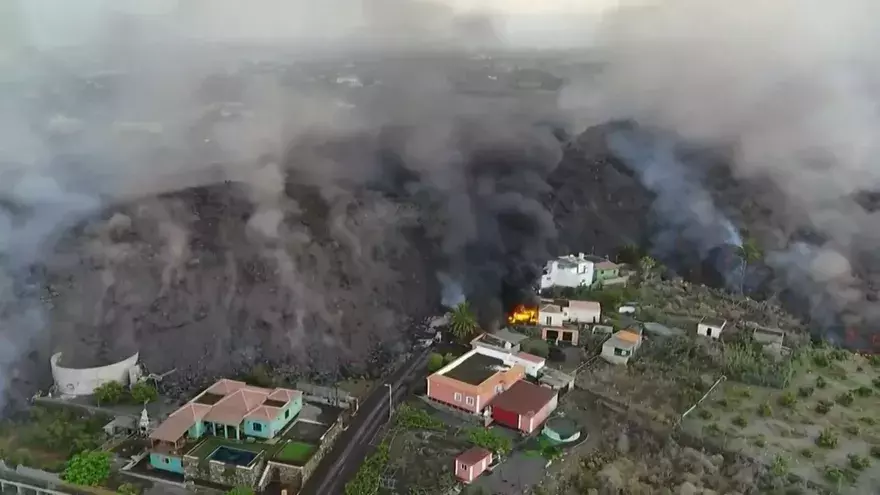 At this cost, which appears in a report by the Ministry of Finance which will be sent to the Government of Spain throughout this Friday, the damage to electrical infrastructures, and the effects on property and infrastructure of the State and the cost of intervention of the central administration are also excluded.
The Vice President of the Government of the Canary Islands and Minister of Budgets and Finance, Román Rodríguez, reported this damage figure in an intervention in the parliamentary committee in response to the deputy of Sí Podemos Canarias Manuel Marrero.
For now, the Government of the Canary Islands has provided 40 million euros for the emergency response and the central Government 224 million, and "now we will seek the complicity of the European Union" to face this catastrophe, said the vice president.
"We must value the solidarity of citizens and institutions in the response to the emergency," stressed Román Rodríguez, and referred to the complexity involved in attending to the casuistry and variety of conditions.
For this reason, for Román Rodríguez the problem in this emergency is not only the availability of resources, but "how we organize ourselves."