The Government ensures that there is "fiscal margin" to keep the VAT on masks low in 2022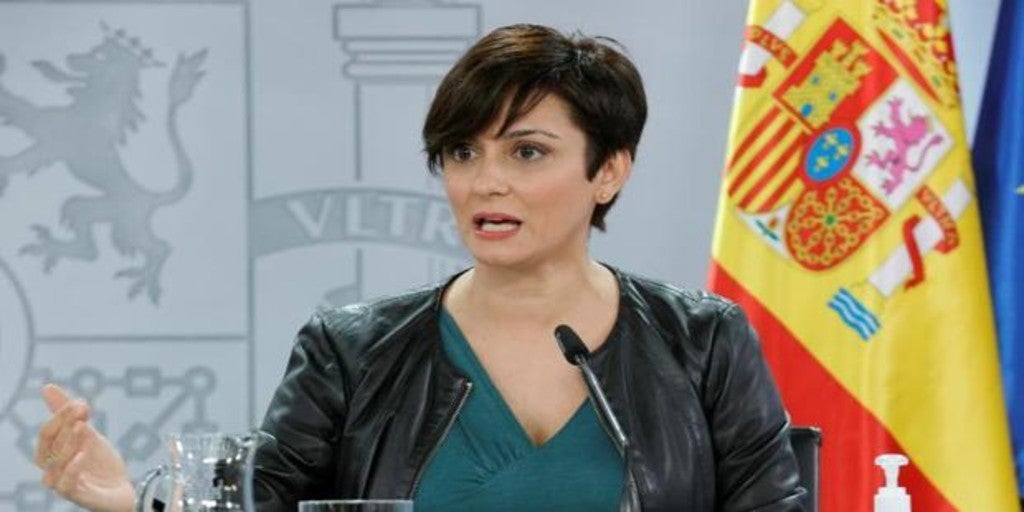 MADRID
Updated:
Keep

The Government spokesperson and Minister of Territorial Policy, Isabel Rodríguez, did not want to clarify this Tuesday whether or not the Executive will extend the super-reduced VAT rate of 4% that currently applies to surgical masks by 2022, although he assured that there is fiscal "margin" for it.
"There is no agreed decision, other than the will or the verification that the Government has indeed made decisions in this regard when they have had to be taken (…) to meet the citizens' needs," the minister said at the subsequent press conference to the Council of Ministers.
This was indicated when asked whether or not the Government will maintain this measure that it approved in 2020 and has kept in force in 2021 as a brake on the spread of the Covid-19 virus.
To this is added that the member states have agreed on Tuesday in Ecofin a VAT reform that will give them more flexibility in the application of rates and that will allow some products such as health products to be exempted from this tax or can be applied to them. a rate of less than 5% without the need for authorization from Brussels, as was necessary until now.
"This Government has already demonstrated agility when it comes to accommodating the needs of citizens and the tax pressure on them," said Rodríguez, who pointed out that "there is room, and that is how it is considered by the Ministry of Finance, to act on this issue. if necessary.
I veto the amendments
So and
as reported by ABC, in the Budgets of 2022 this extension was not included. In addition, among the almost 900 amendments that the Executive vetoed the opposition to next year's accounts, there are two that specifically proposed extending this VAT reduction on masks for next year.
In the case of masks, the Executive calculates that maintaining a super-reduced rate would have a loss of income of 400 million euros