The Government does not specify a date yet for the 5G auction, but will publish the conditions "before the summer"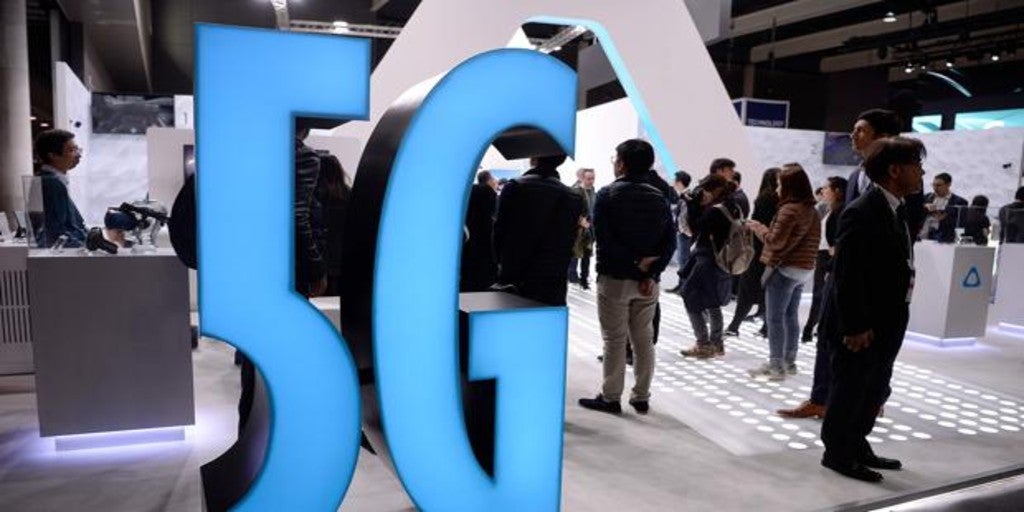 Updated:
Keep

The government ensures that it will publish in the coming weeks the specifications for the new auction of the 700MHz band, critical to 5G deployment of telecommunications operators.
This has been assured by the Secretary of State for Telecommunications and Digital Infrastructures, Roberto Sánchez, during the presentation of the Network Coverage Report in Spain. Specifically, Sánchez places the publication "before the summer." Once the conditions were published, the bids would begin approximately six weeks later, so everything indicates that they will start During the month of July, as happened in the previous auction in 2018. Although yesterday the Minister of Economic Affairs and Digital Transformation, Nadia calviño it assured that the bidding would begin "during the first semester."
Regarding the conditions, the Secretary of State has qualified "that some of the elements and observations regarding the initial proposal have been considered", but has declined to rule on whether the government It will lower the starting price, set in the draft submitted for consultation, at 1,170 million euros for the set of lots.
As ABC advanced, the telemarketers were not very convinced with this price, as well as with the single payment for each frequency block or coverage obligations for populations of more than 50,000 inhabitants during the three years following the award.
At the request of the telcos that have given the green light is the extension of the licenses from 20 to 40 years, approved in April by the government.
Network Coverage Report
Regarding the Network Coverage Report in Spain, it indicates that as of June 30, 2020 95% of the population already had the possibility of access at speeds up to 30 Mbps and 88% at speeds above 100 Mbps.
In this sense, the Government hopes that 100% of the population can have 100 Mbps in 2025. For its part, the report indicates that in 2020, practically all citizens already have access to 4G networks (99.9%),