The Government does not plan to extend beyond September the prohibition of cuts in basic supplies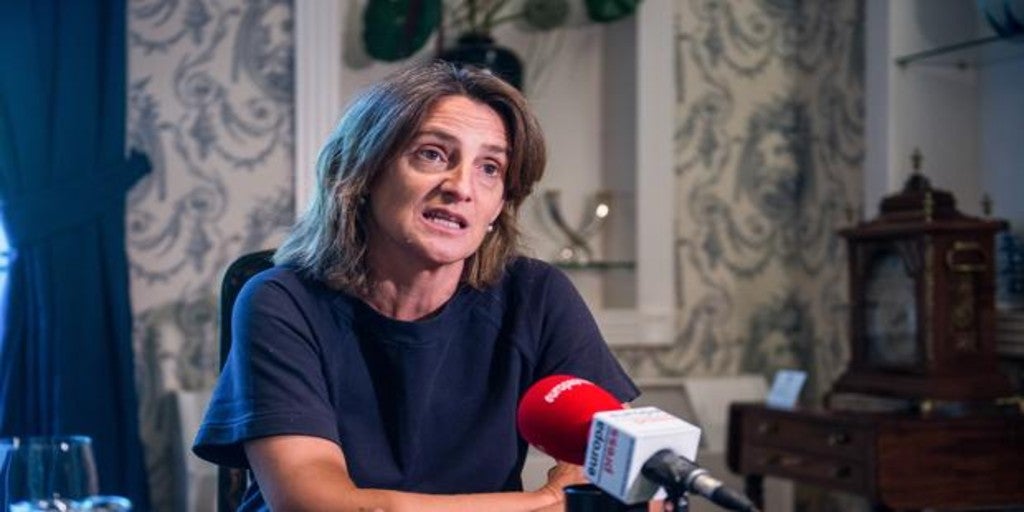 Madrid
Updated:
save

Government does not plan to extend beyond September the prohibition of cuts in essential services like electricity, gas and water, as well as the extension of the automatic renewal of the electricity social bond, measures that have been approved during the state of alarm within the "social shield" in the face of the crisis by Covid-19.
The fourth vice-president of the Government and minister for the Ecological Transition and the Demographic Challenge, Teresa Ribera, has made these statements during an interview with Europa Press in which it was shown supporter of "bringing order" in this regard, "Instead of operating on the basis of prolonged extraordinary measures".
Last July, the Executive approved an extension of the automatic validity of the social bond and the prohibition of cuts in basic supplies until the end of September.
In April, the groups that could receive the social bonus were extended of electricity, although it was an exceptional and only temporary expansion to address the extraordinary situation that some consumers could suffer from the crisis due to the pandemic. Thus, it was allowed be benefactors to people who meet certain thresholds of low family income and to prove that they were freelancers that have ceased their activity or had their billing reduced by 75% during the health emergency.
In this regard, Ribera indicated that if an extraordinary situation occurs occasionally in the coming months, "then an extraordinary solution will have to be found." However, it has considered that it is necessary "Reasonably regulate that everyone knows what they are playing at" With these measures, since if they are prolonged in time, it would be transferred to third parties "a situation that they could not endure for long either."
In this sense, the fourth vice president of the Government has indicated that progress had already been made in "Accompanying measures" with the approval of the Strategy against Energy Poverty, with which the extension of the energy social bond was made "practically automatic", and that they will continue to function "yes or yes".