The Government describes the tariffs proposed by Trump as "unacceptable" | Economy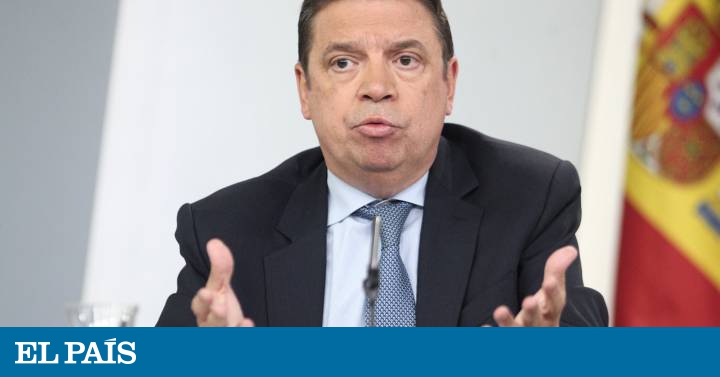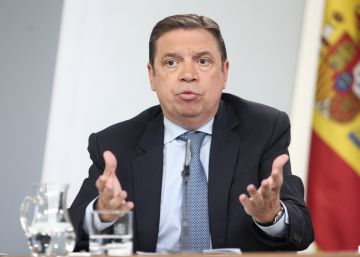 The Government sees "provisional" the provisional sanctions announced by the Trump Administration for certain European agri-food products, although it is "certain" that Spain and Europe will know how to respond and will face protectionist measures, since "Europe is also large and it's one of the moments to prove it. "
This has been indicated by the acting Government spokeswoman, Isabel Celaá, in the press conference after the Council of Ministers, after the Trump Administration has published a list of agrifood products that could suffer the imposition of new tariffs, which in Spain would affect products amounting to about 1,000 million euros.
"The provisional sanctions announced by the US Government seem to us and are unacceptable," Celaá said, to which the acting Agriculture, Fisheries and Food Minister, Luis Planas, has added moments before the possible imposition of tariffs, which It would mainly affect Italy, France, Germany, the United Kingdom and Spain, with special emphasis on products such as wine, oil, citrus fruits, sausages or cheese.
Meetings with communities and the sector
The Minister of Agriculture will meet next week with the autonomous communities and the sectors affected with the aim of agreeing on a common front in the face of the commercial pulse. "It seems unacceptable to us that the Spanish agri-food sector is suffering commercial reprisals in relation to an aeronautical conflict," said Planas, who acknowledged, however, that there is room for negotiation between the United States and the European Union to annul "total or partially "the list of affected products.
Specifically, as explained, the Roadmap The Government will focus on intensifying community contacts this weekend and next week, to which will be added next Monday's meeting with the autonomous communities and, the next day, with the affected sectors, in order to establish a position common of Spain "in the defense of the interests of all".
"There is room for negotiation and we hope and wish not to enter into a commercial conflict between the United States and the European Union, I believe that our position is firm; if someone starts a conflict they must be responsible for it," said Planas, who has also pointed out the possibility of examining support and compensation mechanisms for the affected sectors.
The rise in tariffs announced by Trump to imports of wine, oil, olives and cheeses from the European Union will impact a volume of Spanish exports of 970 million euros. During the last year, the value of Spanish exports to the United States stood at around 400 million euros in oil, 300 million in wine, 180 million in olives and 87 million in dairy products, mainly cheeses.