The Government Delegation joins the rejection of the sexist crime of Gáldar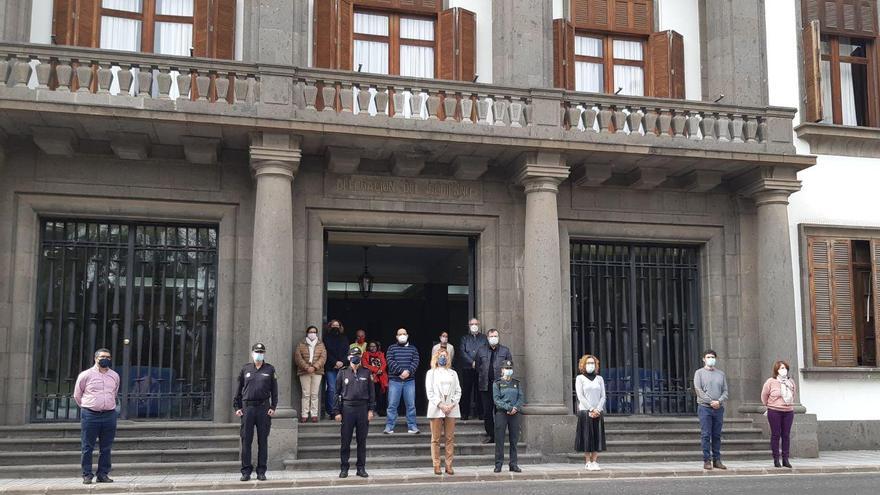 The subdelegate of the Government in Las Palmas, Teresa Mayans, has presided today Tuesday, January 4, before the headquarters of the Government Delegation in the Canary Islands, in the Plaza de la Feria de Las Palmas de Gran Canaria, the minute of silence called by that institution after the confirmation of the last victim of Gender Violence on the island of Gran Canaria on December 26 in the municipality of Gáldar.
For his part, the Government Subdelegate in Santa Cruz de Tenerife, Javier Plata, has presided over the minute of silence before the headquarters of the Subdelegation in the capital of Tenerife.
This act, called by the Government Delegation as a sign of rejection against Gender Violence, has also taken place before the different headquarters of the General State Administration in the Archipelago.
The Government Delegation in the Canary Islands continues to work to extend to the entire island territory the protection network for battered women and their daughters and sons that involves State-municipal police collaboration within the framework of the VioGén System. The last Canarian municipality to join this collaboration has been Arucas, in Gran Canaria.