The Government declares October 6 as the Day of Spanish Cinema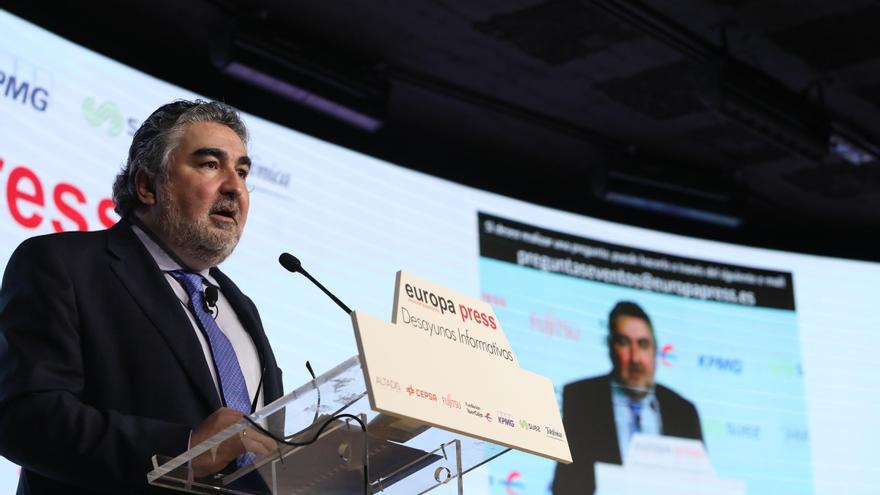 The Minister council has approved this Tuesday to establish the celebration of Spanish Cinema Day every October 6, a date chosen because that day corresponds to the end of "That happy couple" (1953), film directed and scripted jointly by Juan Antonio Bardem and Luis García Berlanga.
After announcing it last week, the Minister of Culture and Sports, Jose Manuel Rodriguez Uribes, has advanced this morning in his account Twitter celebrating this day after "a fantastic week with the Feroz Awards and the Goya Awards".
As Uribes announced last week during the celebration of the Berlanga Year, this date will serve to "vindicate" attendance at movie theaters and Spanish film heritage and to "give Spanish cinema the importance it deserves" as "the architect of the modernization of the country and the engine of its international projection".
Regarding the date, Uribes affirmed that it was valued for being the end of the filming of "That happy couple", a film that reflects "the social function of cinema" and in which actors such as Fernando Fernán Gómez (who plays a cinematographic technician), Lola Gaos and José Luis López Vázquez participated, whose centenary will also be celebrated in the next three years.
"It is surprising that there is not until now," he stressed, "a day in which the whole country can focus on our cinema and let us recognize their contribution to the past, present and future of our country".