The Government cuts 78% of the aid to ATA despite being the largest organization of freelancers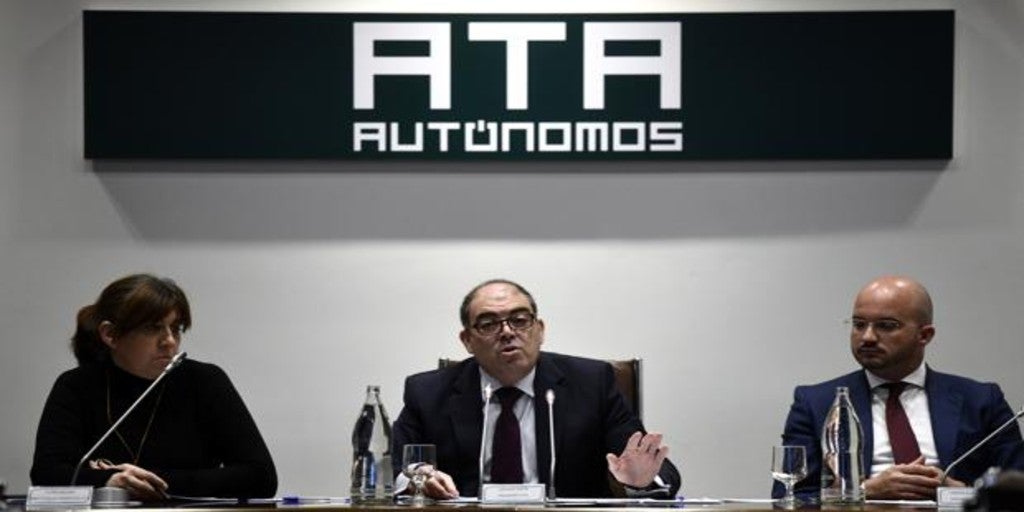 Madrid
Updated:
save

The Government cuts by 78% the budget of the association of self-employed ATA. According to the "self-employed and entrepreneurial" portal, the resolution of the General Directorate of Autonomous Work, Social Economy and Corporate Social Responsibility, which depends on the Ministry of Labor, has only granted 62,488 euros to promote self-employment to the organization chaired by Lorenzo Amor. This is a fifth of what he received in 2019. On that occasion he received 280,937 euros, from the General State Budgets.
The reduction in this year's amount for the first self-employed organization differs from the aid that the unions have received from the General Budgets. As reported by ABC, the Government irrigate workers' representative organizations with an additional five million euros in the new public accounts.
The amount received by ATA contrasts with the fact that this association is the most representative of the self-employed, with 50% of the 3.2 million self-employed workers in Spain. The other half is divided between UPTA (attached to UGT) and UATAE (close to Podemos and attached to CC.OO.), which however have received amounts seniors in aid to promote self-employment, 225,166 and 205,062 euros, respectively.
The Government has also discriminated against ATA with the funds allocated to defray the operating expenses of the organizations. Specifically, it has received 156,521 euros, 16% less than in 2019, despite having grown in 2020 its structure. For its part, UPTA has only received 78,996 euros while UATAE, of a similar structure, has received 124,481 euros.
Since the beginning of the pandemic, ATA has been very critical of the government's management. During the first state of alarm, the organization struggled to achieve bonuses in quotas for cessation of activity, due to the slowdown of the economy. Also, he has now been very belligerent with the recent rise of between three and twelve euros in fees of self-employed workers.