The Government creates a Global Observatory of Spanish based in La Rioja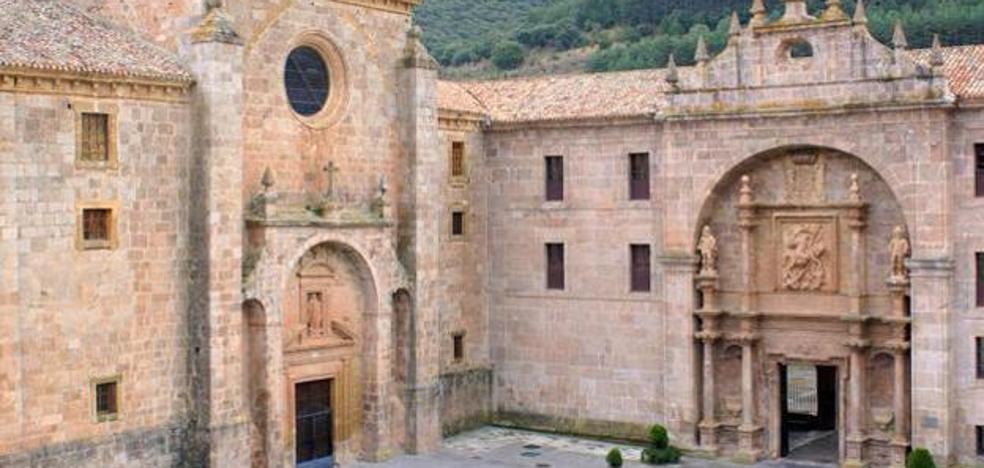 It depends on the Cervantes Institute and will have a budget of four million euros
The Government of Spain is going to create a Global Observatory of Spanish, based in La Rioja. This is how the Executive will announce it after the celebration of the Council of Ministers.
The birth of this body, which will have an initial budget of 3.9 million euros and will depend on the Cervantes Institute, was announced, along with other measures, on March 1, when the Executive of Pedro Sánchez approved the Strategic Project for the Recovery and Economic Transformation (Perte) of the New Economy of the Language, an ambitious plan for which an item of 1,100 million euros was allocated.
What is specified now is, in addition to the Observatory's endowment, its objectives, actions and organization chart. In March, the Government appointed Cristina Gallach as High Commissioner for the New Language Economy to coordinate this plan, according to El País.
The Observatory will be attached to the Ministry of Foreign Affairs, European Union and Cooperation, like Cervantes himself, which is in charge of the policy for the defense and promotion of the languages ​​of the State (not only Spanish) outside the borders, and has the collaboration of the Ministry of Economic Affairs and Digital Transformation. Still pending the final date on which it starts, its location could be San Millán de la Cogolla, the cradle of Castilian and headquarters of the International Center for Language Research (Cilengua).
According to the Royal Decree, the Observatory will in any case have "a space for dialogue, analysis and debate by experts on Spanish". The same sources rule out that the choice of La Rioja is due to the project of decentralizing new state institutions, but because "it is a place with experience in the study of the language."
Objectives and composition of the Global Observatory of Spanish

The Royal Decree states that the Observatory is conceived "as a research center that analyzes and studies the situation of Spanish in the world with an emphasis on the new digital economy." "This work will take the form of "studies and technical reports to promote knowledge and prestige of the Hispanic language and cultures."
Of its operation, the royal decree explains that the Observatory will promote actions "to promote the presence of the Spanish language in new technologies." In this area, it must be remembered that the Spanish Language and Artificial Intelligence (LEIA) project, championed by the Royal Spanish Academy (RAE), is included within the New Language Economy Part.
Regarding the composition of the Observatory, chaired by the Foreign Minister, José Manuel Albares, there will be members from different agencies, ministries and one from the Government of La Rioja. The executive committee will be chaired by the director of Cervantes, Luis García Montero, although the appointment of a person to chair the Observatory is expected.
The Royal Decree also underlines that the creation of the Observatory "will not entail an increase in public spending" and that "jobs included in the Cervantes staff" may be assigned.