The Government corrects itself after publishing the BOE incorrectly on the deadline to modify partial retirement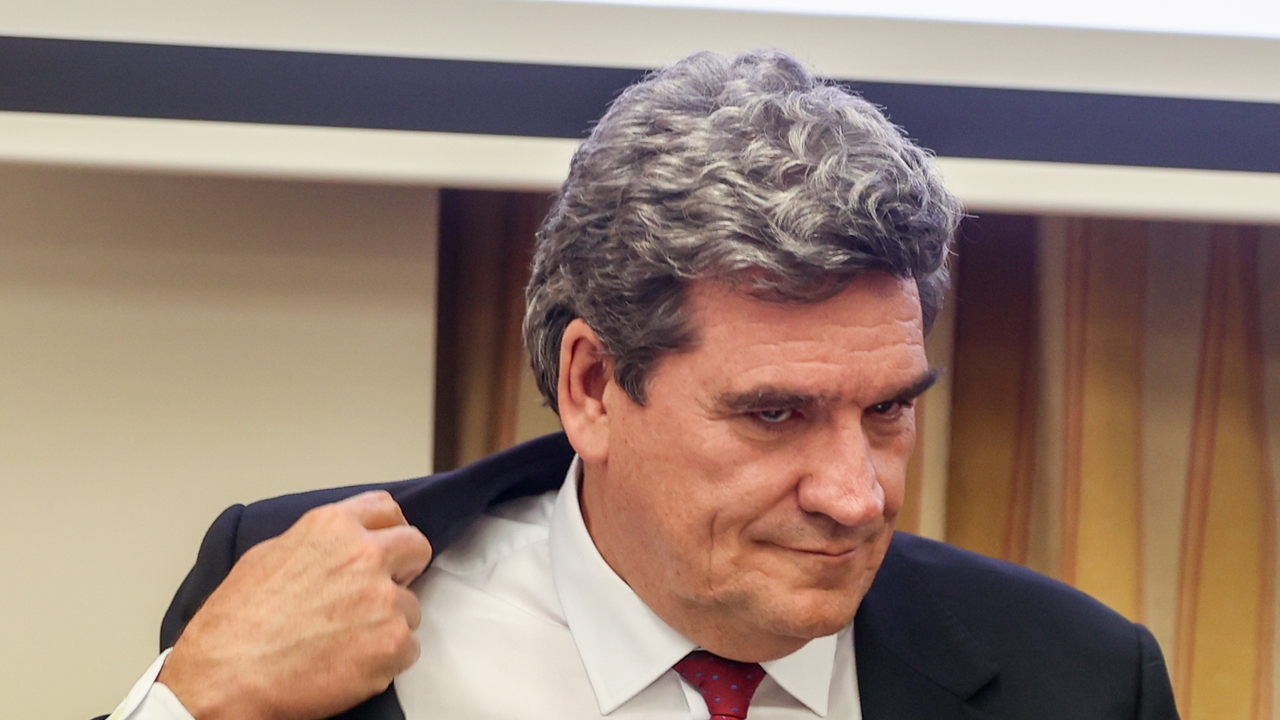 The Official State Gazette (BOE) has published this Friday the royal decree that develops the second phase of the pension reform. It will enter into force on April 1 and contemplates increases in maximum bases and contributions, improvements in minimum pensions and the establishment of a dual model to calculate the pension, which will give the option to choose between the last 25 years of contributions or 29 years, ruling out in this case the two worst. In addition, it sets the guidelines for the sustainability of the system for the next two decades, but it does not respond to the definitive regulation of partial retirement.
For this issue, Minister José Luis Escrivá wanted to give himself more room for negotiation, given the impossibility of reaching an agreement in this section with employers and unions. As stated in the text published in the BOE, the Government undertakes to present in the Toledo Pact before April 1, 2024 a negotiated reform of the figure of partial retirement in order to "guarantee an effective compatibility regime" between work and pension, "preserve the quality of the relief workers' employment", and "balance the cost of this type of pension". Viewed for more than a year, something that has surprised the social agents, who have shown their surprise and anger.
However, according to ministerial sources, everything has been a transcription error. The intention of the Government is to present before June 30, and after negotiation within the framework of social dialogue, a proposal before the Pact of Toledo to modify the regulation of this type of retirement. Although the decree with the final measures published in the BOE includes that period of more than a year, Social Security has clarified that it is an error and that the intention is for it to be before the summer holidays.
What does go ahead is that the Executive will make a proposal that guarantees a regime of effective compatibility of work and pension, that preserves the quality of the employment of the relievers and that balances the cost that this modality has for the system. For the adoption of the aforementioned modifications, the text adds, the "impact that they may have" in the different sectors of activity, "especially in the manufacturing industry" will be taken into account. Partial retirement is the one that occurs beyond the age of 60 while maintaining a part-time employment contract and usually linked to a relief.