The Government considers that the start of the school year has been acceptable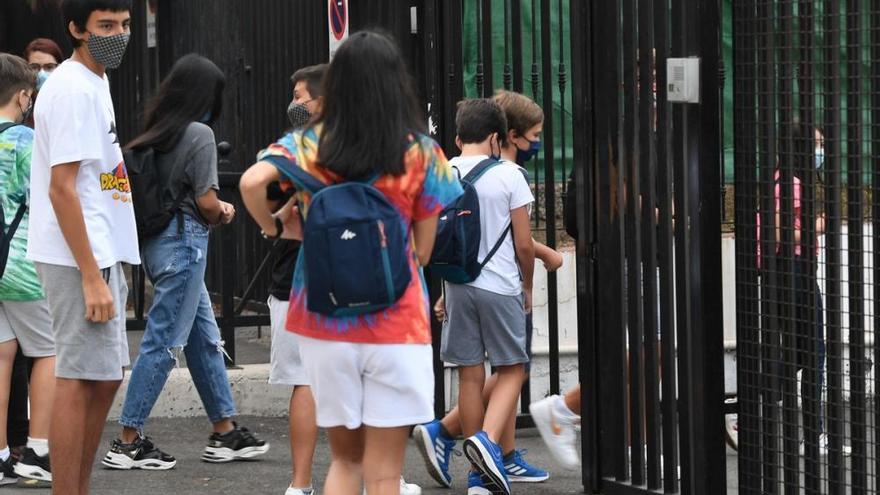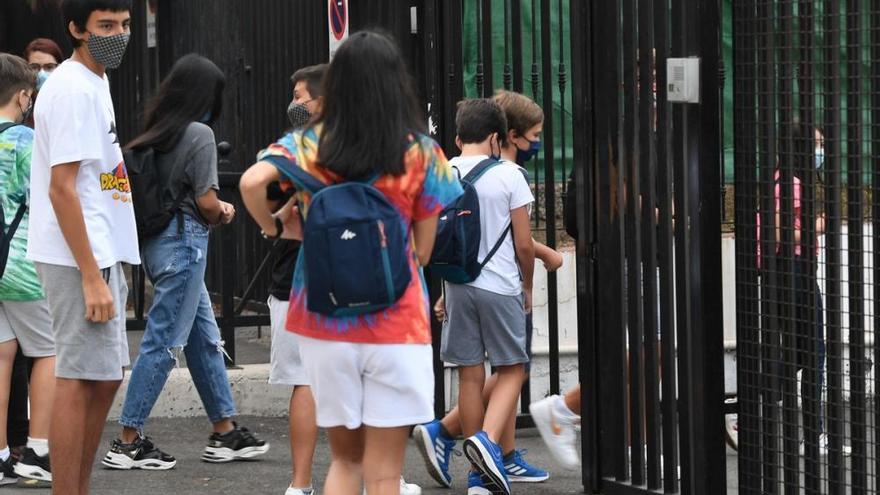 He Canary Islands Government has considered that the beginning of the school year on the islands has been acceptable and they have registered very few incidents.
The Government Spokesperson, Julio Pérez, said at a press conference that the Minister of Education, Manuela de Armas, has explained to the rest of the Executive that taking into account that in the Canary Islands there are about a thousand centers and about 350,000 students, the anomalies in these first four days of class have been very few.
However, he has stated that the Executive is understandable to the concerns of parents and teachers but he has underlined that the general impression is that "fleeing from triumphalism and complacency", the beginning of the course has been satisfactory.
He has specified that these first days have been for the educational community to become familiar with the new rules of distance, use of masks and hand washing.
Has said that There has only been one incidence in a nursery school and some complication in Secondary related to the refusal of a teacher to put on the mask or of a parent to have their child undergo a PCR.
The general impression, Pérez reiterated, is that the interior of the centers have been correctly accommodated to the standards of the health and educational authorities.
He has also said that the effort made by the population as a whole with the use of the mask or maintaining physical distance seems to be giving results in the decrease in the number of daily positives per day. coronavirus.
However, he has clarified that despite this "hope" it is necessary to maintain the sacrifices and there will be no variations in the traffic lights on each of the islands.
He has also stressed that Screenings will continue to be carried out both in Las Palmas de Gran Canaria and in Arrecife.