The Government confirms that Gran Canaria passes a level 3 alert for Covid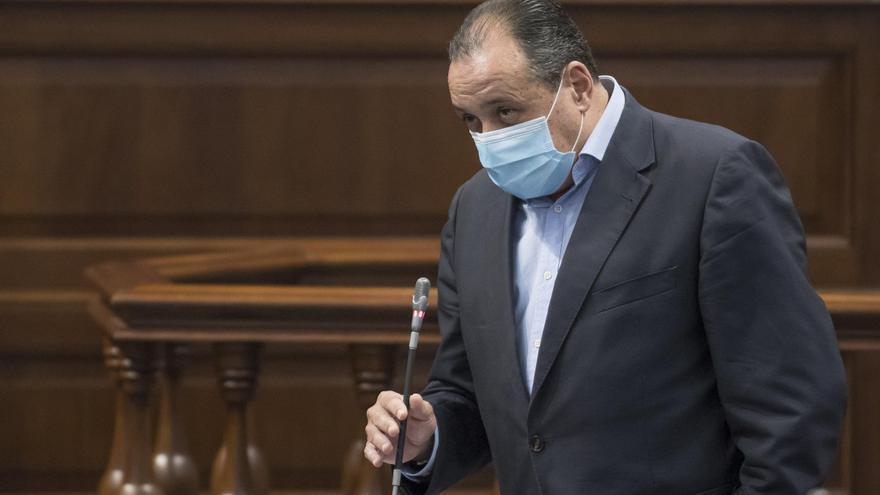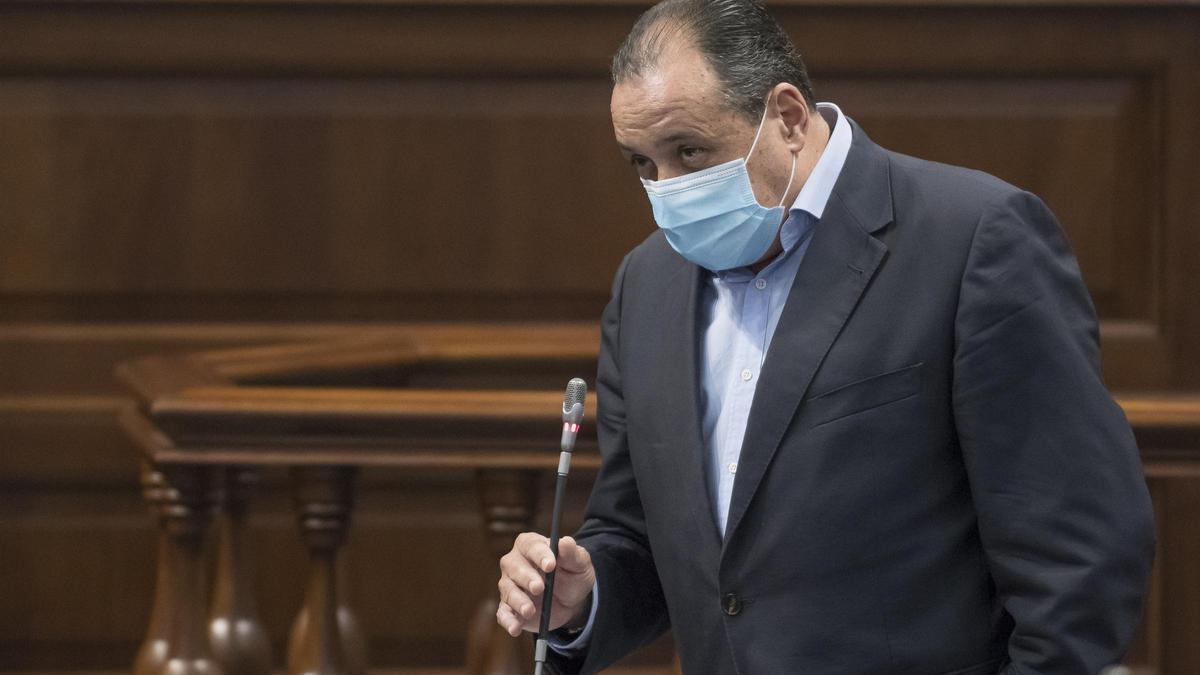 The Government of the Canary Islands has decided this Saturday to upload 'level 3' alert for Covid-19 to the island of Gran Canaria due to the increase in infections in the last week. The new restrictions go into effect Monday. For its part, Tenerife falls to 'level 2' due to the favorable trend.
This has been announced by the Minister of Health, Blas Trujillo, during a press conference in which it was stated that the new situations will come into effect at 00:00 this Monday and for an initial period of 14 days.
This Saturday, Gran Canaria has maintained its upward trend and has registered 111 infections in the last 24 hours, with a total of active cases of 2,213 people. On the contrary, Tenerife added 65 positives, to the current 4,852 patients, confirming the decrease that has occurred in the last week.
As for the rest of the islands, Trujillo recalled that currently Lanzarote and Gran Canaria are at 'level 3', Fuerteventura and Tenerife at 'level 2' and La Gomera, El Hierro and La Palma at 'level 1' of alert.