The Government clarifies that the self-employed can work despite the hardening of the state of alarm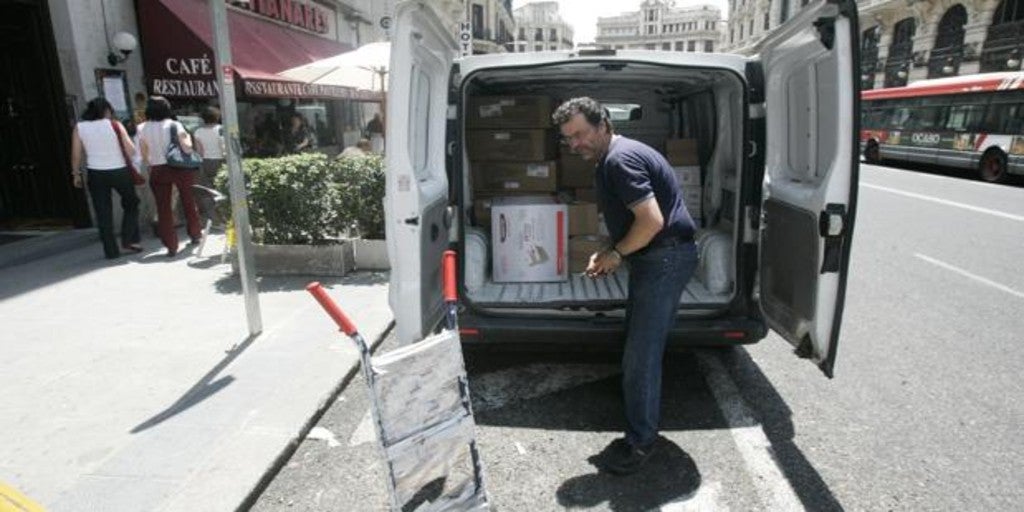 Madrid
Updated:
save

After the chaos of confusion generated late on Sunday with the publication in the BOE of the decree where the state of alarm was further tightened, the Government was forced yesterday to clarify several issues through a publication, again at night, in the BOE. The first is that freelancers can continue working despite the greater restrictions established. They are not considered employed workers and, therefore, they do not have to cease their activity, unless their turnover has fallen at least 75% due to the coronavirus or their business is one of those suspended in the decree published on March 14, such as the hospitality industry. They are also not eligible for the recoverable paid leave. The paradox is that if these freelancers have an employee at their disposal, they do have to stop working.
Thus, in the publication in the Official State Gazette on Monday night that is intended to "specify excluded activities", the Government states that "Royal Decree 463/2020, of March 14, only affects the self-employed who provide their services in activities suspended by the declaration of the state of alarm. For its part, Royal Decree-Law 10/2020, of March 29, does not apply to self-employed workers.
The reason is that the self-employed cannot receive the economic consideration or the recovery of hours of the recoverable paid leave. This fact causes freelancers engaged in constructionSome 380,000, according to sources from ATA to ABC, can now work.
Another of the points he had to make was that the activities of representation of employers and unions are considered essential services. This was a controversial topic, since the Sunday publication did not specify this matter, so doubts were served. In the end, the Executive clarifies that they are an essential service because they have to "guarantee assistance and advice to workers and employers."
In addition, the Government has established that companies must issue workers who are not eligible for the recoverable paid leave -like the cases explained above- a responsible statement acknowledging such circumstance. The purpose of it is to facilitate the routes of workers to their jobs.