"The Government cannot stay on the sidelines" in the Naturgy bid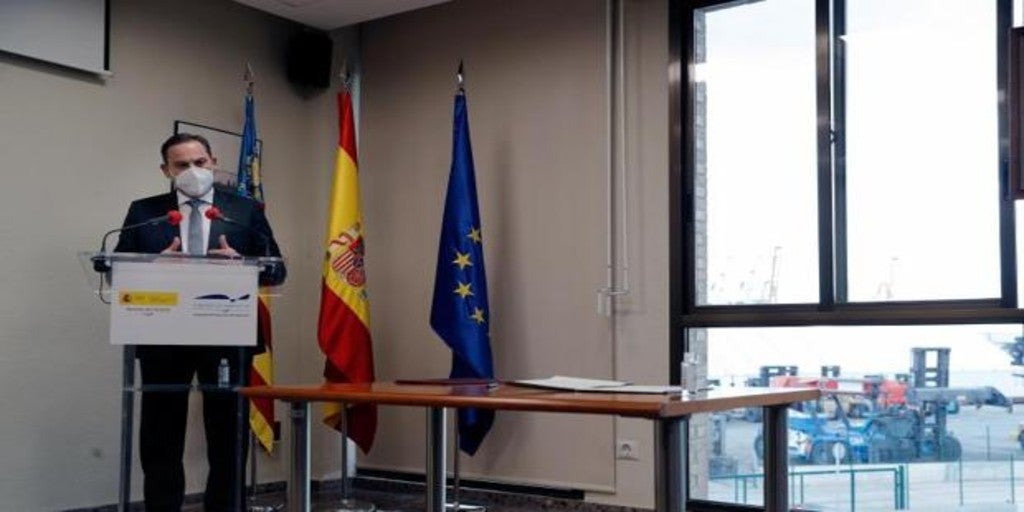 MADRID
Updated:
save

The Minister of Transport, Mobility and Urban Agenda, José Luis Ábalos, said on Wednesday that the Government "cannot be left out" in situations such as the takeover on Naturgy announced by the Australian fund IFM, because "it is important that we have some control over that which is strategic ». In statements to Cadena Ser in Catalonia, Ábalos was asked about the hypothetical veto that the Executive would be weighing to the partial purchase sought by the Spanish energy company.
"It will not be the first time that the Government tries to preserve the Spanish nature of strategic companies, which now in the crisis we have seen that it is very important. Even the fund that the SEPI manages to save companies that it considers strategies has this foundation, "said the PSOE Secretary of Organization.
In his opinion, «it is important that we have a certain control, and I am not promoting intervention, but I am promoting a certain control of what is strategic. Privatization, if not accompanied by this observance, does not seem right to me.
"Now, with the crisis, we have understood very well about strategic reserves or strategic companies," added the minister. "When the pandemic started we realized that we had no production of masks or a strategic reserve of medical supplies, we had a Spanish flag company like Air Europa that had to be saved, or others, it has been seen how important strategic companies are." "The Government cannot be left out of this situation," he remarked.
Regarding public housing, he affirmed that «the problem of this country in social housing is that we do not have a public park and if we do have, there are very negative examples, such as those in the Community of Madrid of selling 3,000 homes to a vulture fund, and that is what that the law must avoid.
«We cannot bear the comparison with the European ratios, there was an effort at some times to create social housing, but in recent years, this last decade of right-wing governments has not been, when I enter the ministry I find only one direction general housing ».
In your opinion, you have to generate a public housing stock, "And it can be built with private contribution, but not necessarily by means of sanction, but by collaborating and stimulating, which is more positive."