The Government cancels the Imserso travel season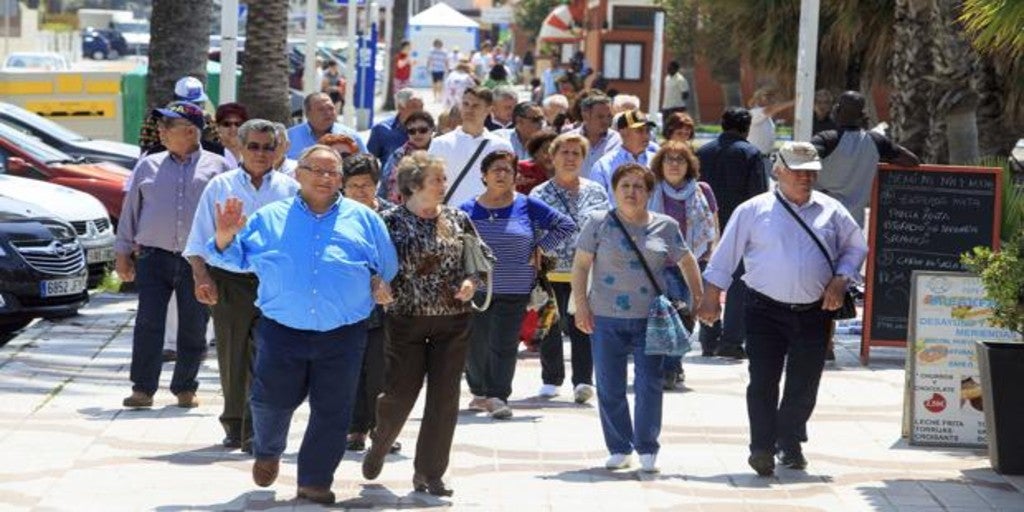 Updated:
save

The Government has agreed to cancel the remainder of the Imserso travel season after they had been suspended for months as a result of the coronavirus pandemic and is already working on a new program adapted to the new conditions to offer all guarantees to the users.
The cancellation was approved this Tuesday in the Council of Ministers, as advanced by the Secretary of State for Social Rights, Nacho Álvarez, in an appearance at the Commission on Social Rights and Comprehensive Disability Policies of Congress.
«It would be foolish for the Government put millions of older people to travel at this time of a pandemic, "stressed Álvarez, who recalled that the elderly are the most careful and those who protect themselves the most from the virus.
Therefore, "no other decision can be made other than to suspend the current season," said the Secretary of State, who has agreed with the PP spokesperson in his concern for the tourism sector, which represents 12% of GDP and who must be helped.
However, he has asked "not to mix things up", because - he insisted - "to make thousands of people at this time travel to save the tourism sector, I think it would be foolish."
Álvarez has made it clear that the season is canceled but that the social tourism program for the elderly, which is enjoyed by a million people every year, since it is "an icon of this country", a benefit for the elderly who will readjust to new conditions.
Álvarez recalled that the program had already been "in hibernation" for months and pointed out the difficulties encountered in returning home to more than 50,000 people who were traveling when the pandemic was declared.