The Government bonus raises the risk of collapse of Cercanías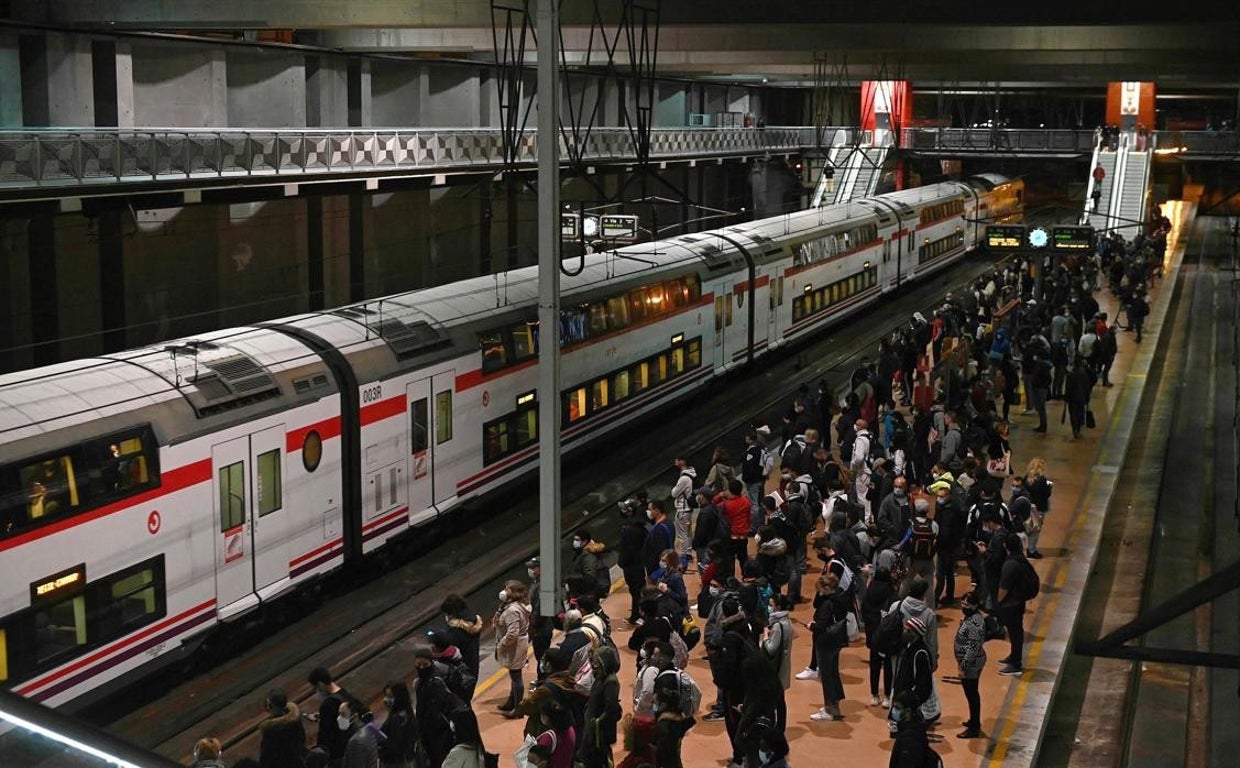 07/14/2022
Updated at 08:42 a.m.
This feature is for subscribers only
subscribe

The President of the Government, Pedro Sánchez, announced on Tuesday in the debate on the state of the nation that Suburban, Rodalies and Media Distancia subscriptions will be 100% discounted between September 1 and December 31.
A measure that will benefit millions of travelers, but that also threatens to drag these services into chaos.
Because the Cercanías have been under great pressure for months during peak hours of the day. Different sources from the railway sector explain that the service is "taken with tweezers" and they fear that it will overflow when it becomes free and demand increases even more. According to Government calculations, the free provision of these services will benefit 75 million trips...
Article for subscribers only
Unlimited access to the best journalism
See comments (0)
Report a bug
This feature is for subscribers only
subscribe