The Government believes that the Super League can "devalue" the Spanish League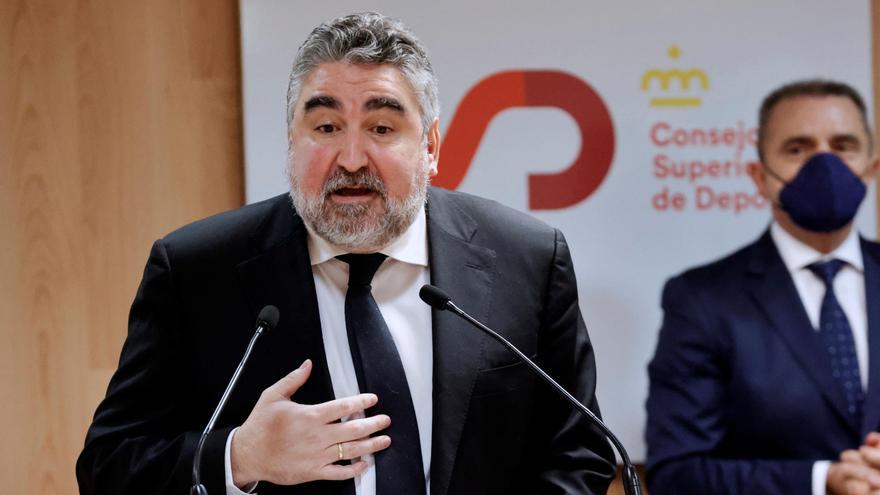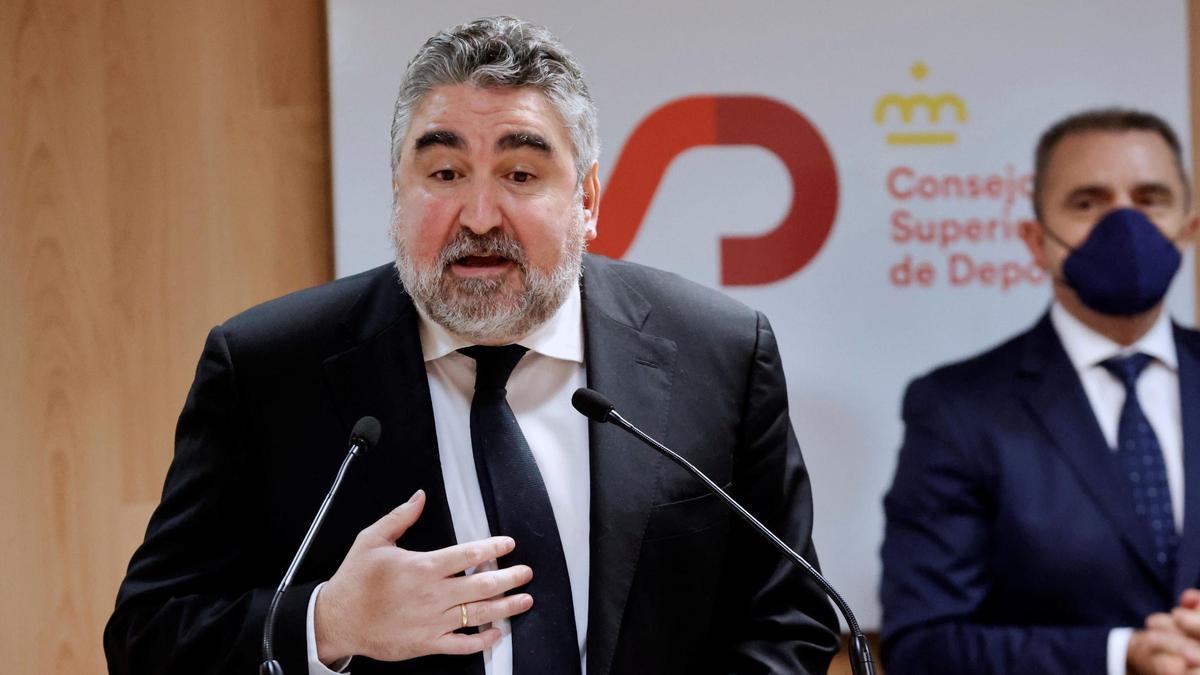 The Minister of Culture and Sports, José Manuel Rodríguez Uribes, has indicated this Wednesday that "it seems that the idea" of the European Football Super League and has maintained that, as it was conceived, could "devalue" the League Spanish.
Rodríguez Uribes appeared before journalists in A Coruña shortly before visiting the Professional Dance Conservatory, which is celebrating its 30th anniversary.
About creating this Soccer Super League, the Minister of Culture and Sports explained that from the Government they wanted to "listen to everyone" but that "immediately" they realized that "it was an approach that had no justification".
"It was done outside the legitimate spaces of representation, decision-making, where all those clubs are," said Rodríguez Uribes about this semi-closed project by twelve European clubs, which has been criticized as elitist.
As it was conceived, the minister has stated, "I supposed that the Spanish League could be put at risk, that it could be devalued". "I was very concerned about the UEFA sanctions, which could affect footballers, who could not play in the Spanish team," he detailed.
Along these lines, he stressed that "everything" was broken "what" the model of sport, of open competitive football based on merit, was broken, that the big and the little could face each other and that the little one could win from time to time " .
Rodríguez Uribes has asked to appear in Congress on Monday to explain "the position" of the Government, although he has clarified that he does not know "if when it occurs we will be in a moment to do it".
"On Tuesday and Wednesday, the Senate and Congress will continue to talk about this if it is deemed appropriate," he concluded.