The Government awards the Red Cross the telephone against suicide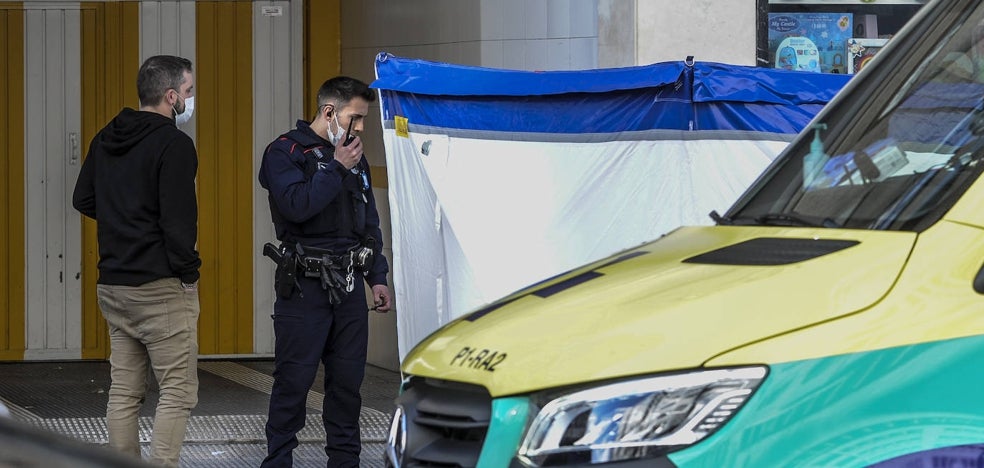 The 024 will be open 24 hours a day after the proliferation of self-harm behaviors as a result of the pandemic
The Red Cross will manage 024, the free telephone number created by the Government -although it is not yet in operation- to prevent suicide. The Official State Gazette (BOE) published this Wednesday a decree granting a direct subsidy to the organization worth more than two million euros to take charge of the telephone line, which will start operating in May and It will be active 24 hours a day. The contract is designed for a period of one year.
The initiative is a consequence of the mental health problems arising from the pandemic, which has increased the risk factors regarding the appearance of suicidal and self-injurious behavior. The National Institute of Statistics (INE) considers that suicide was the leading cause of death in 2020. Not in vain, 3,941 people took their own lives that year, which means 11 people a day. This represents an increase of 7.4% compared to 2019. Of the completed suicides, 74% corresponded to men (2,938) and 26% (1,011) to women, according to data from the INE and the Suicide Observatory in Spain. .
The Red Cross receives the award with the task of implementing a "system of prevention, early detection and care for people at risk of suicidal behavior." For the granting of the aid, whose amount rises to 2,049,750 euros, an amount that is borne by the Ministry of Health, the experience of the NGO in the field of health programs and mental health has been taken into account.
The project is part of the Mental Health Strategy of the National Health System for the period 2022-2026, approved by the autonomous communities in December. The pandemic has exacerbated mental health problems, especially among young people. One fact serves to confirm it: suicide has become the main cause of death among people between 15 and 29 years of age after tumors. The initiative also aims to comply with the mandate of the child protection law, which established in 2021 the obligation to deploy suicide prevention protocols and self-harm behaviors in the school environment.
The helpline for people at risk of suicidal behavior, 024, will be free, anonymous and confidential, as established by the General Directorate of Public Health in a resolution published on February 10 by which it designated as the operator of the line to Evolutio Cloud Enable.
In Spain there are 11 psychiatrists for every 100,000 inhabitants, almost five times less than in Switzerland (52) and half than in France (23), Germany (27) or the Netherlands (24). Clinical psychologists are also scarce and in 2018 there were barely six per 100,000 inhabitants in the public network (three times less than in Europe).