The Government authorizes the takeover of SIX on BME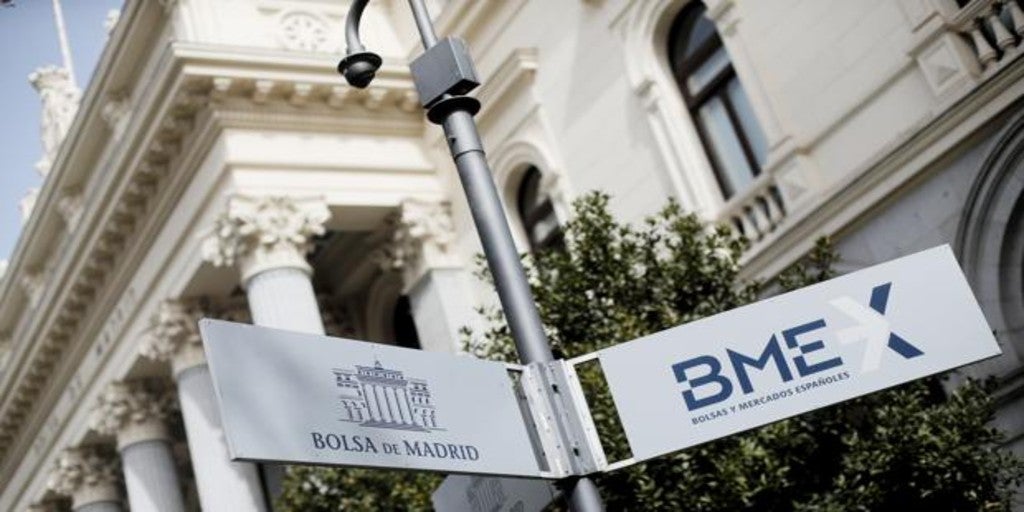 Madrid
Updated:
save

The Council of Ministers has authorized the takeover bid of the Swiss operator SIX on Spanish Stock Exchanges and Markets (BME), an essential step to complete the operation. The Executive gives the green light to the purchase after the CNMV has prepared a favorable preliminary report and at the proposal of the Ministry of Economy and Digital Transformation.
SIX launched its takeover bid on BME, manager of the Spanish markets (including the Ibex), last December. The Government has analyzed the operation during this period and has concluded that the requirements established in the regulations are met "mainly the financial solvency of the acquirer and its suitability, reputation and experience ».
In addition, the Executive has valued aspects such as that SIX has guaranteed the maintenance of the affected markets in Spain and, consequently, the continuity of the Spanish stock market in the country.
Once the filter of the government, the operation on BME will be subject to scrutiny by the CNMV, the supervisor of the markets that authorizes the takeover bids in Spain. If its verdict is also favorable, it will be the shareholders of BME who will ultimately decide whether the takeover will go ahead.