The Government assures that it is negotiating with "just over half a dozen companies" for the semiconductor factory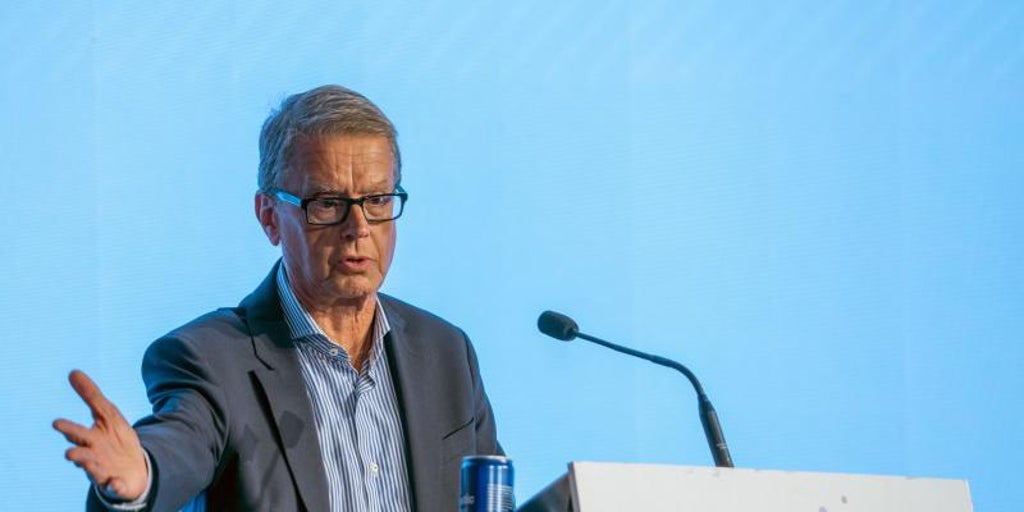 This feature is for subscribers only
subscribe

The Secretary of State for Telecommunications, Roberto Sánchez, pointed out during the second day of the annual meeting organized by the employers' association of digital companies Ametic in Santander that "surely" the 'Perte del chip' that the Government has approved "is not going to arrive in time to solve current supply problems» and has associated it with becoming a lever for future growth. In this sense, he has added in statements to the media made after his intervention that the Government is in talks with "just over half a dozen companies" to host a semiconductor factory in Spain.
"We are in the good way. I would say that there is a very high percentage of success, that this good path really materializes in something; for when it is a little more difficult to determine, "said Sánchez at the 36th Meeting of the Digital Economy and Telecommunications organized by Ametic that is being held this Thursday in Santander.
On the other hand, in his speech during the meeting held by the employers of digital companies in Santander, the Secretary of State for Telecommunications has also pointed out that the tender for the 26 GHz band will be called "before the end of the year" and pointed out , already in statements to the media after his speech, that it is quite likely that part of this spectrum will be reserved for industrial uses. The public consultation will be released in the coming weeks.
He has also made reference to other pending reforms such as the development of the 5G Cybersecurity Law. Specifically, the so-called 'National Cybersecurity Scheme' in which the Government must decide whether to designate any provider as high risk. In addition, he has announced the launch of the 5G Single 'Rural Demand' program to generate 100 mps connectivity as well as other calls such as '5G Single Assets'.
See comments (0)
Report a bug
This feature is for subscribers only
subscribe