The Government approves tomorrow the rise in the minimum wage with the vigor of the recovery in question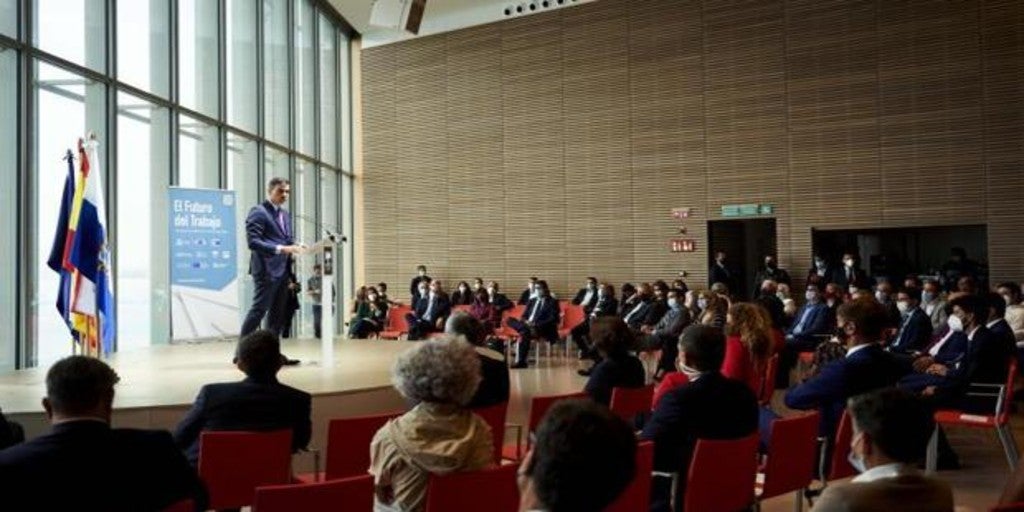 MADRID
Updated:
Keep

The President of the Government, Pedro Sánchez, confirmed this Monday that the Council of Ministers will approve tomorrow the increase in the minimum interprofessional salary (SMI) by 15 euros per month agreed with CCOO and UGT. "With this rise, what we are doing is following the path so that in 2023 we can have an SMI of 60% of the average salary, as established by the European Social Charter," said the president during a conference on the future of work held at the Center Botín de Santander collected by Ep.
On September 16, the Government and the trade union organizations CC.OO. and UGT reached an agreement to increase the SMI by 15 euros, to 965 euros per month in fourteen payments, with effect from September 1 of this year. However, the business organizations CEOE and Cepyme were dropped from the pact, and they believe that this is not the time to raise the minimum wage given that the Spanish economy is in the early stages of recovery and job creation could be damaged.
A message that has become even more intense after knowing the definitive growth data for the second quarter offered by the INE, which lowered the rebound of the Spanish economy from 2.8% to 1.1%. In this agreement, the parties also established the commitment so that the SMI, through its "progressive review" in 2022 and 2023, reaches 60% of the average salary before the end of the legislature, as determined by the European Social Charter signed by Spain and as promised by the coalition government.
In any case, the 15 euros in which the SMI will rise from September 1 will be within the range of the recommendations of the expert committee that analyzed the path through which this minimum income should travel to comply with the Executive's commitment to take it up to 60% of the median salary in 2023.