The Government approves tomorrow the moratorium on mortgages and rents and prolongs the guarantee of basic services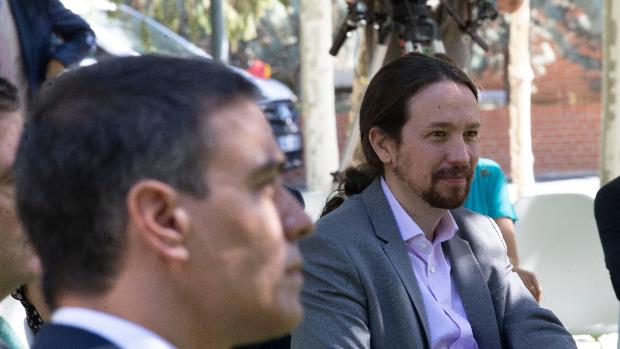 Madrid
Updated:
save

The Council of Ministers will approve tomorrow Tuesday the extension of some social measures reflected in the so-called "social shield", such as the moratorium on mortgages, rents and the guarantee of protection for non-payment of basic supplies until September 30, as reported to ABC government sources.
These provisions would expire at the end of this month, but the coalition government has decided to extend them for two and a half months more. These are measures introduced within the social package that was approved and expanded throughout the month of March to mitigate the economic blow of the Covid-19 health crisis in the most vulnerable groups. In total, the Government will extend tomorrow the validity of six social measures belonging to these decrees.
One, an "extraordinary extension of regular home leases"That is to say, they explain that" an extraordinary extension of the contract may be requested until September 30 for a period of 6 months (with the same conditions) ". Two, indicate that the deadline for the rent moratorium will also be extended to the case of large holders or public companies, which may also be requested until September 30.
Three, regarding the moratorium on mortgage debt, the same sources indicate that it may be requested until September 29: "Its operation will be sequential with respect to the moratorium that the banking sector itself has launched", and clarify: "three months of legal moratorium plus nine months of moratorium of the banking sector ».
Four, the period of perception of the social bonus until September 30 and (five) the supply of electricity, gas and water is guaranteed also until the same date. Finally (six), the suspension of the obligations derived from credit contracts without mortgage guarantee will be approved.