The Government approves the new anti-doping law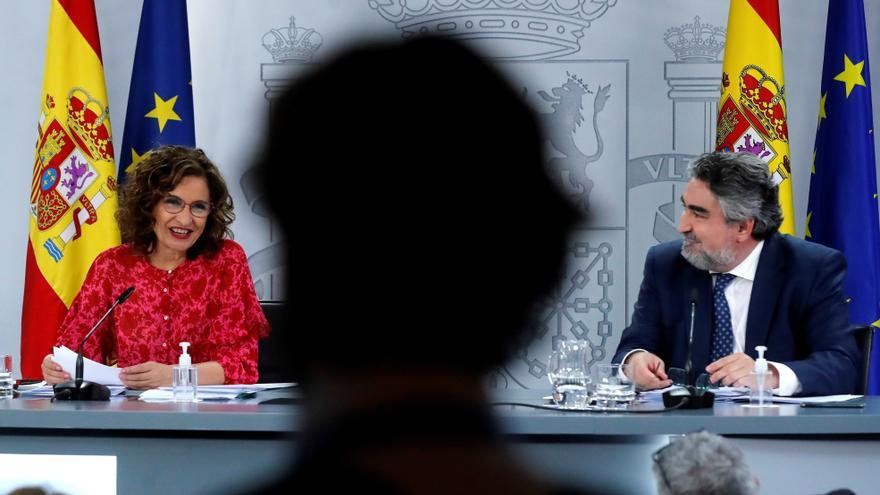 The Minister council approved this Tuesday the preliminary draft of Organic Law to combat doping in sport, which adapts the norm to the World Code in force since last January and pursues a more effective and fairer system.
The Minister of Culture and Sports, Jose Manuel Rodriguez UribesHe assured that it is "a necessary law because it is linked to the translation of the Code, because it completes our model of sport linked to the idea of ​​rights and values."
"We have brought it in the second round, we did it in the first round in October, and it comes to reinforce, at the gates of the Olympic Games, to value sport as a right and a practice associated with well-being. It is the result of an intense dialogue between the ministries and has completed the entire elaboration procedure to reach a successful conclusion and that it is agreed upon ", he indicated.
Rodríguez Uribes reviewed some of the novelties that the standard presents, such as the classification of athletes in three levels of practice: international, national and amateur, to which different correspond sanctioning regimes.
This avoids imposing amateurs sanctions with consequences that do not correspond to the actual sports practice of citizens.
It also incorporates the figure of the "Protected Persons", which are minors and those lacking legal capacity or to act. They have an adapted sanctioning regime and may be exempted from the publication of their sanctions.
The law provides more serious penalties for those who administer them doping substances, or imply or attempt to do so in the traffic of these.
The text reduces the sanctions in doping cases if it is shown that these are due to contaminated products and defines "substances of abuse", which are those that society abuses in contexts other than sports.
These substances also have a softer sanctioning regime, always provided they have been used outside of sports competition, according to its wording that protects those who collaborate in the repression of doping and names the competent national organization as State Agency, Commission Spanish for Anti-Doping in Sports.