The Government approves the largest public employment offer in history: almost 45,000 places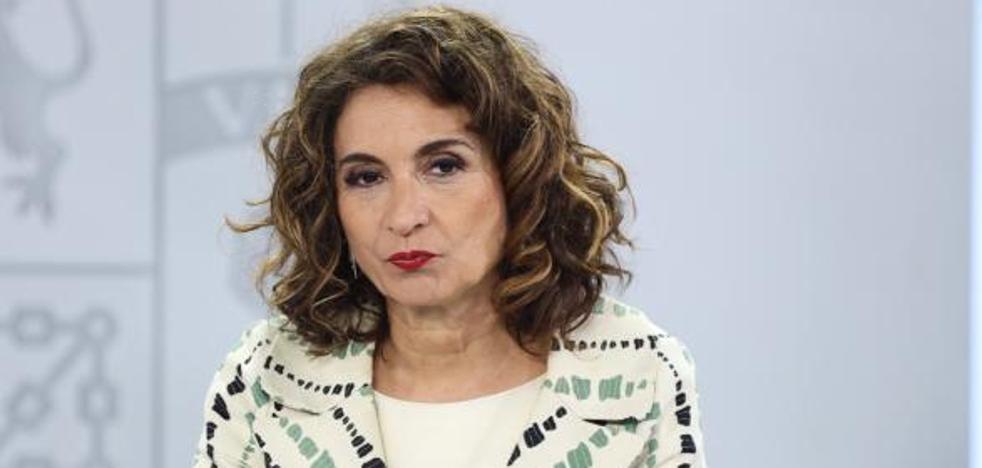 Montero undertakes to publish more than 34,000 places from the ordinary offer before the end of the year with the aim of speeding up processes that take forever
The Government approved this Tuesday the largest public employment offer in history: almost 45,000 places. Specifically, the Council of Ministers gave the green light to 44,788 places, of which 34,151 correspond to the ordinary offer (22,009 new entrants and 12,142 internal promotion), 12.2% more than in 2021, and 10,636 to the offer of stabilization of interim staff.
But as one of the great complaints of the unions is that the call processes take forever and even take years to materialize, the Executive also promised that all the calls for the ordinary offer, which is made up of 34,151 places, are published before before this year ends.
The Minister of Finance and Public Function, María Jesús Montero, pointed out that this record public employment offer almost doubles the places offered in 2017 by the Government of Mariano Rajoy and explained that this "reflects the will of the Executive so that the Public Administrations have the necessary material resources and, above all, provide a qualified and committed staff.
In addition, the Council of Ministers gave the definitive approval to the law that undertakes to reduce the high temporary nature of the Public Administration, above 33% at present (ten points more than the private sector), below 8 %. In this sense, Montero stressed that the General State Administration (AGE) is going to publish all these positions that are covered by interims but are permanent positions before December of this year and promised that the processes will be awarded and resolved before December 31 of 2024.