The Government approves the figure of the vulnerable consumer to avoid abuse and fraud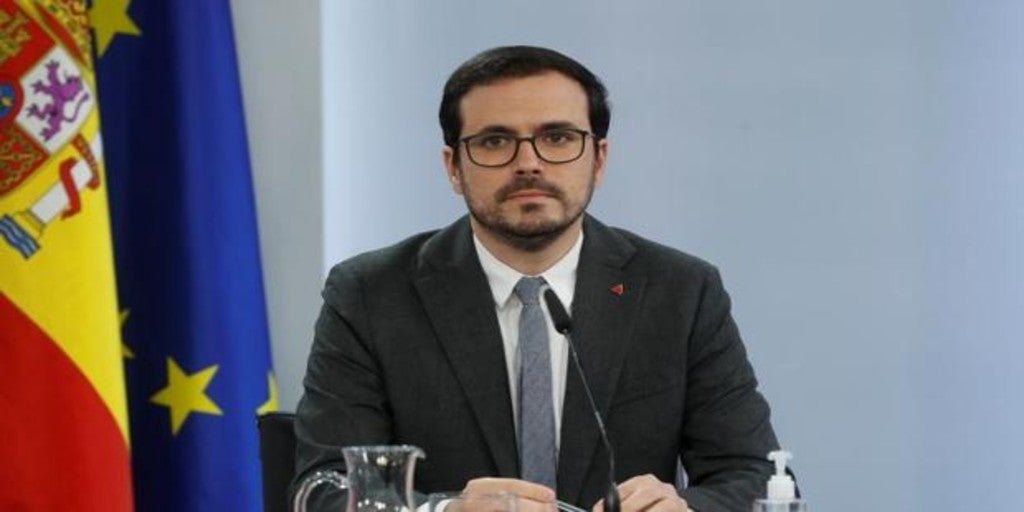 Updated:
save

The Council of Ministers has approved a royal decree-law to reinforce the protection of the most vulnerable people in consumer relationships and contracts. The figure of the vulnerable consumer will be included from now on in a regulatory framework that will allow public administrations to correct situations of helplessness "aggravated in the last year by social isolation and restrictions on mobility due to Covid-19" , as interpreted by the Ministry of Consumer Affairs.
Thus, the new figure of the vulnerable consumer will not only take into account the level of income, it will also include groups such as minors, the elderly, people with a low level of digitization, functional, intellectual, cognitive or sensory disabilities and, in general , those who have difficulties due to the lack of accessibility of the information. From the Ministry of Consumption I understand that these are social groups particularly exposed to abuse, fraud, scams and deceit by marketing or information techniques.
"Now a framework is established so that the communities can go further and define those people who would join the contractual consumer relations so that it is guaranteed that it is developed without abuse or fraud", explained the Minister of Consumption, Alberto Garzón , during the press conference after the Council of Ministers. "We deploy a tool that is going to be very important between now and the next few years and its urgency is justified so that the constitutional mandate that the public powers must protect the rights of consumers is justified," added Garzón.
To give the green light to this legal umbrella, the General Law on the Rights of Consumers and Users (LGDCU) has been modified, the royal decree-law that develops the concept of vulnerable consumer as one who, in their consumer relations, is in a situation of disadvantage, vulnerability, defenselessness or subordination to companies, even temporarily, due to their personal circumstances. "No one throughout his life is exempt from suffering situations of vulnerability" before the companies, Garzón warned.