The Government approves the extension of the rent moratorium and the suspension of evictions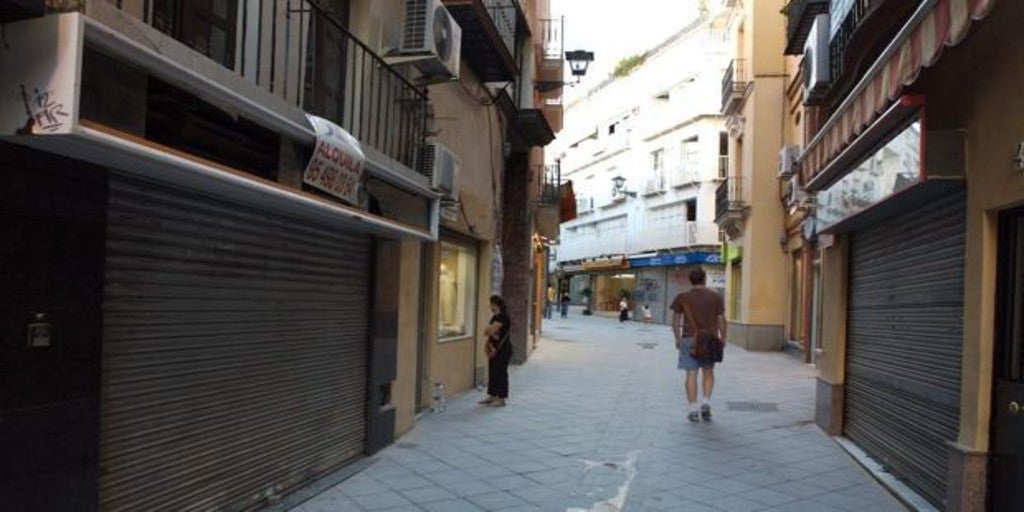 MADRID
Updated:
Keep

The Government has approved in the Council of Ministers a decree by which it will extend one of the star measures of the so-called social shield: the rent moratorium and suspension of evictions for vulnerable groups. The average will remain in force for three more months after the state of alarm declines on Sunday, May 9, at which point these measures were initially linked. This measure is included in a royal decree law that will regulate some necessary legal issues after the end of the state of alarm that declines on May 9. As explained by the first vice president of the Government, Carmen Calvo, the rule seeks to respond to "measures that needed legal support to stay in time."
The new extension will allow extending the request for moratorium or forgiveness of the payment of the rent of the house in case the landlord is a large holder of houses and the contracts that can benefit from the extraordinary extension for six more months of the rents in the same conditions of the contract in force. In addition, it also reaches the suspension of evictions of tenants without a housing alternative, among which are included homes without a contract when there are dependents, victims of gender violence or minors in charge.
Specifically, the possibility of requesting a moratorium or partial forgiveness of housing rental income will be expanded when the landlord is a large holder or a public entity, as well as the contracts that can benefit from the extraordinary extension of six months in the same terms which was approved at the end of January.
The measure will see the light today after having maintained the usual convocation of the council of ministers, despite its coincidence with electoral day in the Community, which keeps the entire national policy in suspense. Nevertheless,
the extension has already been announced by the President of the Government, Pedro Sánchez, during his appearance in the Congress of Deputies on April 14. That appearance was called to reveal the keys to the 'Recovery, Transformation and Resilience Plan' which was finally sent to Europe last Friday, but neither now nor then were the details of the reforms included in it known.