The Government approves the bill that will allow the creation of companies for one euro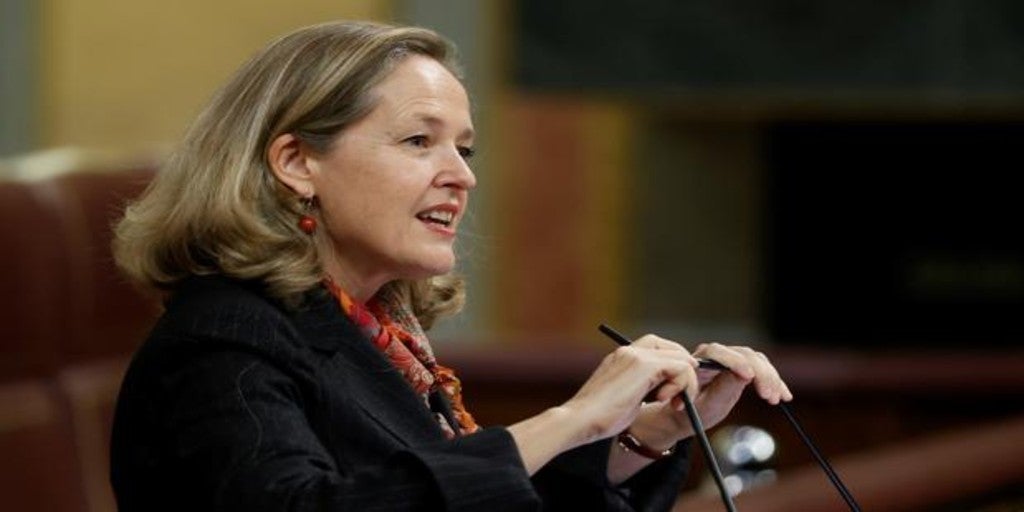 Madrid
Updated:
Keep

The Government has approved in the Council of Ministers the bill for business creation and growth, which will now be sent to the Congress of Deputies. The objective is to reduce the economic cost and simplify the procedures of the Spanish framework and align it with that of the most advanced countries, as the economic vice president pointed out at a press conference Nadia calviño.
Among the main novelties included in this bill is the possibility of creating a company from just one euro. In this way, the minimum limit of 3,000 euros to set up a limited company is eliminated.
Likewise, the Government plans with this rule to give a boost to business creation. This, in fact, is part of the Recovery Plan committed to the European Comission and that it is mandatory for the receipt of European funds. All to "improve the business climate."
Calviño has indicated that the telematic constitution of companies will be allowed and that notary and registry costs will also be reduced. But the project does not stop there.
The objective is also to fight against bad debts in commercial operations. In this way, "the obligation to extend and issue electronic invoices is extended to guarantee greater traceability of payments and payment periods", it is excluded from accessing a public subsidy or being a collaborating entity in its management to defaulting companies and it is acquired the commitment to create in six months the State Observatory of Delinquencies to keep track of payment terms.
Now the bill must pass the parliamentary process to see the light, fulfilling the objectives that had been set by the Government when they released the draft. The challenge is that the standard is approved in 2022.