The Government approves the bill that toughens the fight against late payment in road transport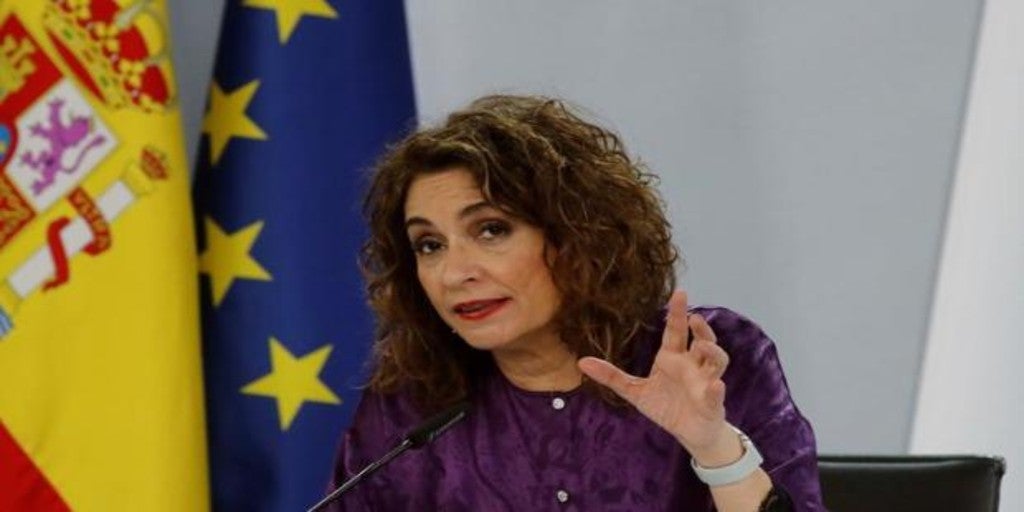 Madrid
Updated:
save

The Minister council has given the green light this Tuesday to the bill that modifies the Law of Land Transport Planning to reduce late payments that affect small companies that are dedicated to the transport of goods by road. The main new feature of the text that the Executive will send to the Congress of Deputies is the introduction of a sanctioning regime and the establishment of a maximum legal term of 60 days, for road transport contracts.
During the press conference after the Council of Ministers, the Minister of Finance and Government spokesperson, María Jesús Montero highlighted that it is a commitment acquired with the sector, meeting in the National Road Transport Committee and explained that this initiative, "As in other economic sectors, it is introduced for dissuasive purposes" alluding to corporate reputation to combat these "unfair competition practices".
In this regard, Montero recalled that the growing delinquency due to the economic impact of Covid is putting the profitability and survival of many SMEs at risk in the road transport sector "who have been able to work to make all the supply of basic elements for society" and whose work has been considered "essential".