The Government approves modifications to expedite the payment of the minimum income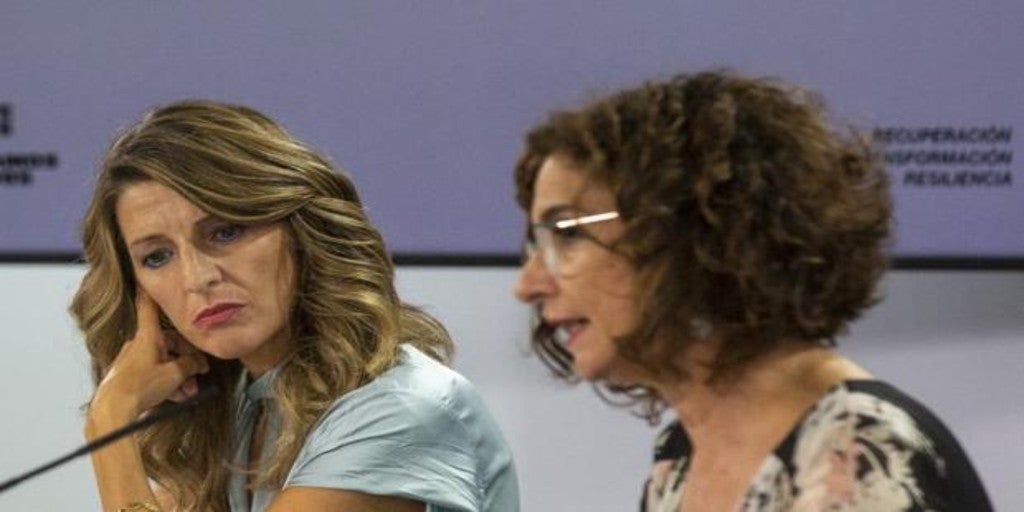 MADRID
Updated:
save

The Council of Ministers approved this Tuesday a series of modifications to the regulations that regulates the minimum vital income (IMV) to provide agility in its processing, "responding in a shorter period of time. This was explained by the Minister of Finance and Government spokesperson, María Jesús Montero, at the press conference after the Council of Ministers, where she added that these modifications will be completed with other measuress in next Councils of Ministers.
Specifically, the Government is going to extend the retroactive period, from September 15 to December 31, so that all applicants until the end of the year will receive the benefit from June 1.
It has also extended the deadline to resolve and notify applications, guaranteeing processing, eliminating the requirement to be registered in the public employment services (SEPE) when applying for the IMV, so that it can be completed within six months following.
Likewise, the approved modifications will allow a crossing of the Administration's data with the registry so that the information is authenticated automatically, eliminating a process that hinders the delivery of documentation.
Montero added that it will facilitate that the current beneficiaries of IMV of the autonomous communities "become IMV, thus recognizing the resolutions of regional officials."