the Government approves an ICO line of 40,000 million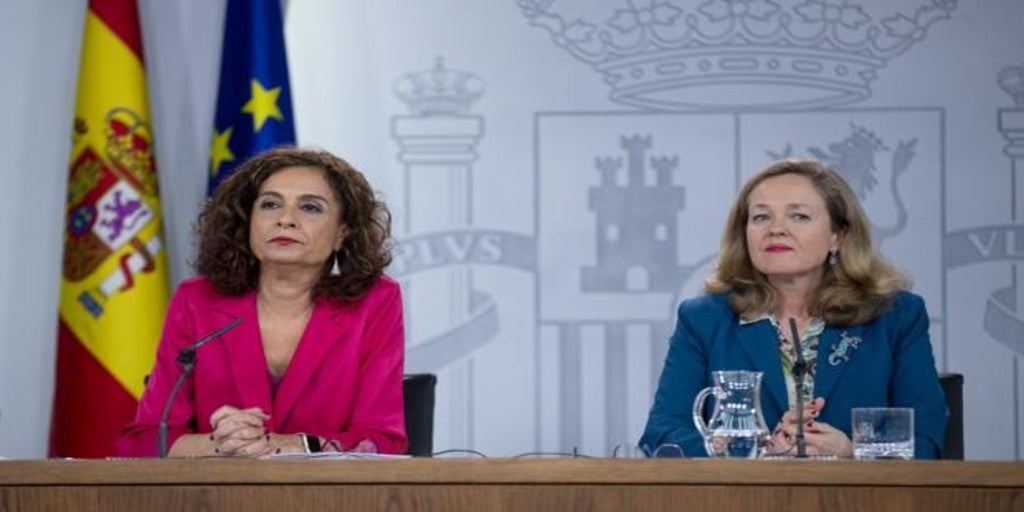 Updated:
save

The Council of Ministers approved this Tuesday the new line of ICO guarantees for the amount of 40,000 million euros to boost investment activity between companies and the self-employed, especially in areas where greater added value is generated, around environmental sustainability and digitization as main axes.
Its launch comes after the line of guarantees of 100,000 million euros launched by the Government in the ICO last March to give liquidity to companies and which until last week had already mobilized more than 91,000 million.
Today's meeting comes after the UK decided that travelers from Spain had to be quarantined when they arrived in the British country. In addition, other countries recommend that you do not travel to our country this vacation.
To update
13.20Good afternoon, the press conference after the Council of Ministers will begin shortly.