The Government approves a package of 5.5 billion for the construction of social housing and rehabilitation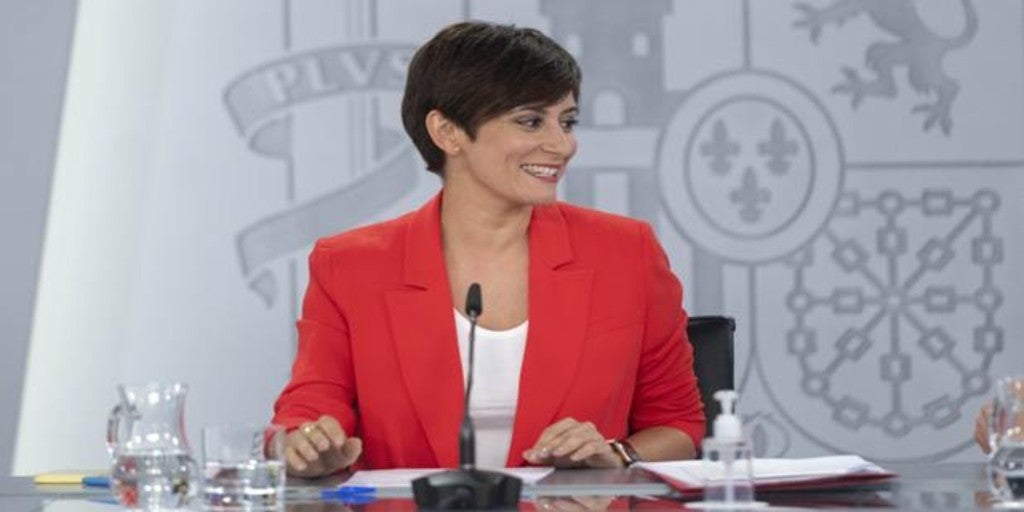 Madrid
Updated:
Keep

The Council of Ministers this Tuesday has given the green light to a package of up to 5.5 billion euros dedicated to the rehabilitation of flats and the construction of 20,000 homes for social rental. To this last point he will dedicate some 1 billion of euros. The Minister for Territorial Policy and Government spokesperson Isabel Rodríguez has underlined the possibility of rehabilitating "entire neighborhoods" with aid that can cover 80% of the investment in rehabilitation, and up to 100% in "situations of vulnerability." Similarly, the Minister of the Presidency Félix Bolaños has announced that the Budgets that will be approved this Thursday already plan to promote a State Housing Law, the first in Democracy. Among other provisions, it will seek to "reduce and contain rental prices, as well as increase the public park of Vieinda to dedicate 30% of the protected housing for rent."
For Rodríguez, with these policies, what the Government seeks is the «modernization of the country and also of an important economic sector, as well as the requalification of construction professionals and give opportunities to the youngest ». In his opinion, this package "touches all the sticks of the Recovery Plan and will generate jobs in the short term."
Digitization and help to Hotusa
On the other hand, the Council of Ministers has also given the green light to the distribution of 500 million euros between different communities for digitization and connectivity projects, especially with regard to broadband in hospitals, logistics or connectivity vouchers for vulnerable groups. Of this amount, about 240 million will go to the formation of vulnerable groups in concept of digital skills.
Similarly, the Government has also given the green light to an aid of 241 million euros on account of the fund for strategic companies – with a total of 10,000 million – to help the Hotusa hotel group. Rodríguez has justified it in the 400,000 jobs of the company in Spain and his work with 21,000 suppliers throughout the country.