The Government approves a credit of 5,012 million for the extra expense by Covid of the Social Security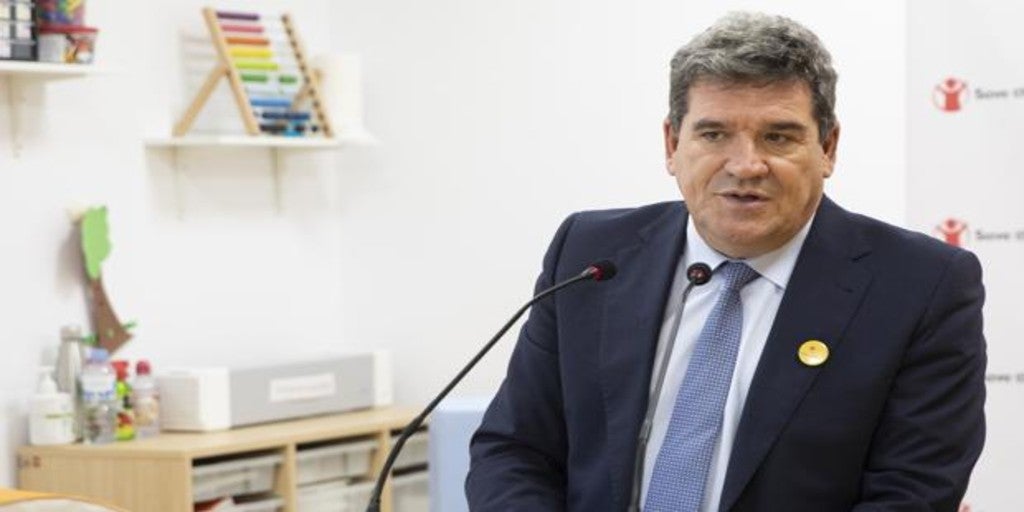 Madrid
Updated:
Keep

The Government has approved in the Council of Ministers this Monday a Royal Decree-Law granting an extraordinary credit of 5,012 million euros to Social Security to balance the expenses derived from the coronavirus in their accounts. The measure has not been announced in the press conference after the Council of Ministers, being known hours later through a statement issued by the Ministry of Social Security.
The Executive recalled in a statement that since March 2020, when the pandemic began, extraordinary actions have been taken to protect income "that has had an impact on the income and expenses of the system."
Among them are the exemptions of quotas, the aid to the self-employed or the temporary employment regulation files (ERTE) linked to the pandemic and the temporary disability of the Covid. These grants began in March 2020 and will last until February 2022.
These measures have been developed simultaneously with the usual Social Security benefits, as the payment of pensions or child care and birth benefits.
The Ministry of Inclusion, Social Security and Migrations has recalled in a statement that Social Security is financed mainly through contributions from workers and companies, and with transfers by the Central Administration.
The Draft Law of General State Budgets (PGE) of 2022 contemplates a transfer of 18,396 million euros to comply with the first recommendation of the Toledo Pact. In this way, it is intended that the non-contributory policies carried out by the Social Security system are financed by the Central Administration, in addition to giving certainty about the public pension system.