The Government approves a 50% increase in subsidies to unions, to 13.8 million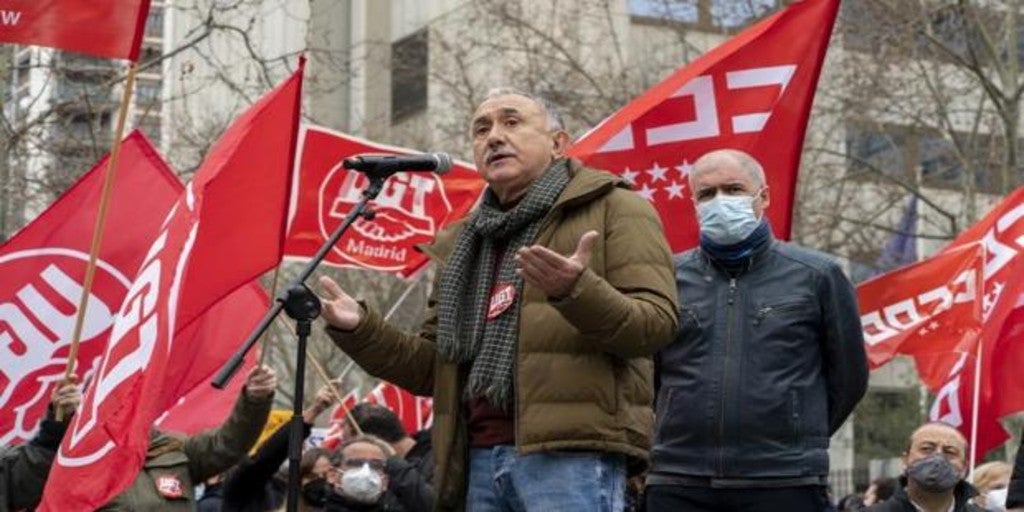 MADRID
Updated:
Keep

The Government approved yesterday in the Council of Ministers at the request of an authorization to the Undersecretariat of the Ministry of Labor and Social Economy to open the call for subsidies amounting to 13,883,890 euros for trade union organizations to carry out its activity throughout the current year. The objective is to inject money "into trade union organizations based on their representativeness for carrying out trade union activities in 2021."
So and how ABC progressed last December, this means raising by 5 million, and therefore by more than 50%, the 8.8 million that these organizations had been receiving since 2013. The extra amount will be divided between the different unions based on representativeness and purpose to which these funds are to be used, as specified, for "trade union activities".
After approval by the Executive, the call resolution will be published in the Official State Gazette (BOE) and a period of one month will open to submit applications to qualify for these grants.
This 5 million increase comes after the coalition government decided to keep public aid for unions frozen in 2020. The Prime Minister, Pedro Sánchez, followed the same pattern in 2018 and 2019 by choosing to follow in the wake of the cuts initiated by the Executive of the Popular Party.