The Government announces that families will be able to request mortgage moratoriums again until March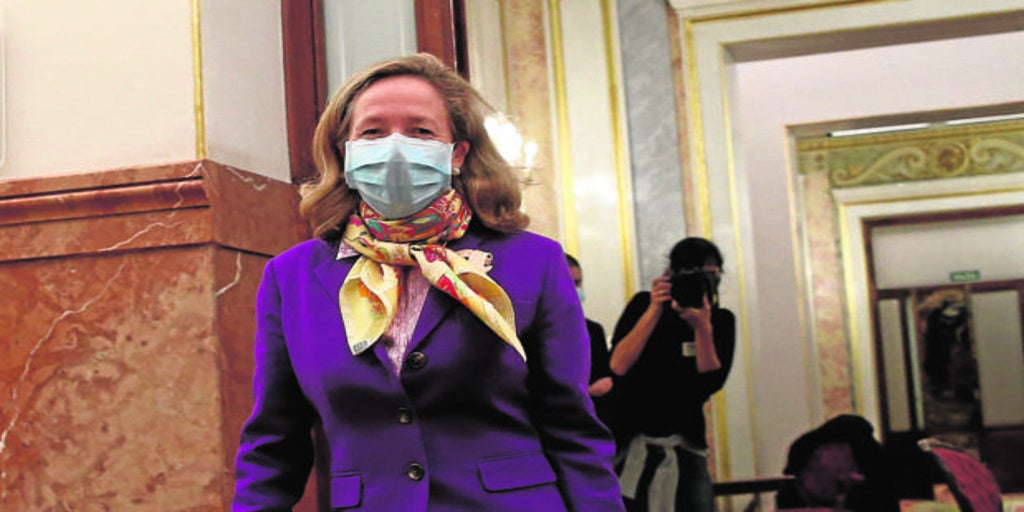 Madrid
Updated:
save

The Government will resume until March the legal moratoriums on mortgages and consumer loans. This was announced by the Vice President of Economic Affairs, Nadia calviño, before today's Eurogroup meeting. With this measure, families, under certain assumptions, may request the suspension of payments of these two types of credits until the end of the first quarter.
This was part of the so-called "social shield" of the Executive, but the possibility of requesting it declined at the end of last September. The duration of that moratorium for each applicant was one legal term of three months, with which it is expected that on this occasion the period of extension of the suspension of payment will also be the same amount of time.
Calviño stressed that they make this decision "in line with the recently approved European framework", referring to the wide sleeve recently provided by the European Banking Authority (EBA) to financial institutions to give moratoriums, which also covers until March.
Even so, the fact that the Government's legal moratorium fell at the end of September did not translate into an immediate return to payments, since the bank itself established a voluntary sectoral moratorium that allowed extending the time without having to pay the mortgage up to 12 months in total.
Thus, everything seems to indicate that this decision will not be Minister council, with which we would have to wait at least until next week to verify its entry into force and its fine print, to find out the requirements to access the moratorium.
At the end of November, according to figures from Bank of Spain, 226,523 legal moratoriums on mortgages and 366,669 on consumer loans had been granted. Between both types, the outstanding balance pending amortization of the suspended loans amounted to 23,000 million euros. In the case of the sectoral moratorium, which only covers mortgages, over 793,114 loans have been granted, with an outstanding balance of 31,436 million.