The Government and the communities agree to the distribution of 165 million for Culture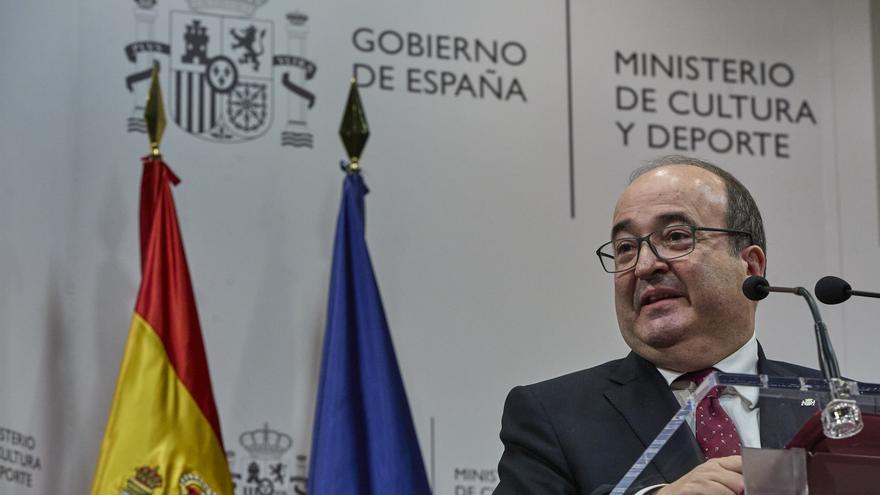 Government and communities have agreed this Friday the distribution of more than 165 million euros of European funds assigned to Culture that the autonomies will manage in the period 2021-2023, an amount that represents a 38.8% of the total assigned to the Ministry of Culture and Sports within the Recovery, Transformation and Resilience Plan.
The agreement has gone ahead despite the vote against Madrid, Galicia, Andalusia, Euskadi, Catalonia and Murcia, and the abstention of Castilla y León, has informed the Minister of Culture and Sports, Miquel Iceta, after presiding, for the first time, this Sectorial Conference.
The funds are used for projects related to the cultural and creative industry, including the modernization of the performing arts and music infrastructures; aid to movie theaters; provision of libraries; updating and digitization of Historical Heritage bins and support for cultural accelerators, among others.