The Government and Carmen Thyssen extend the signing of the contract to May 30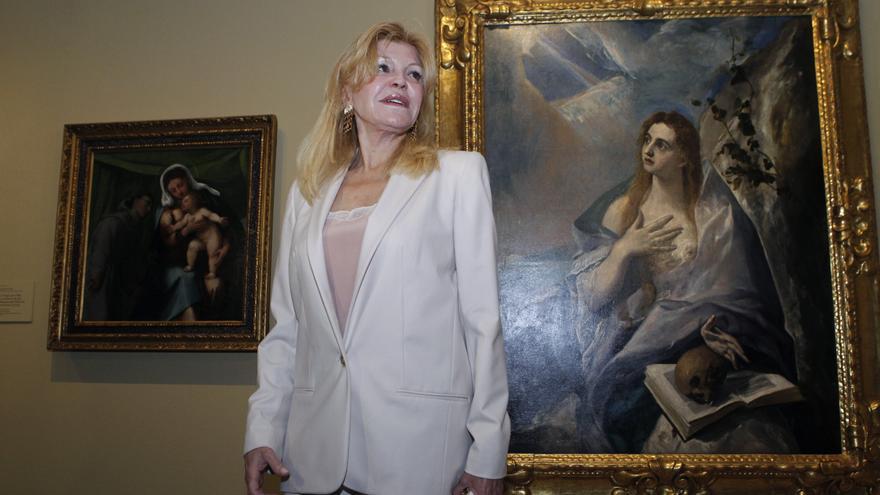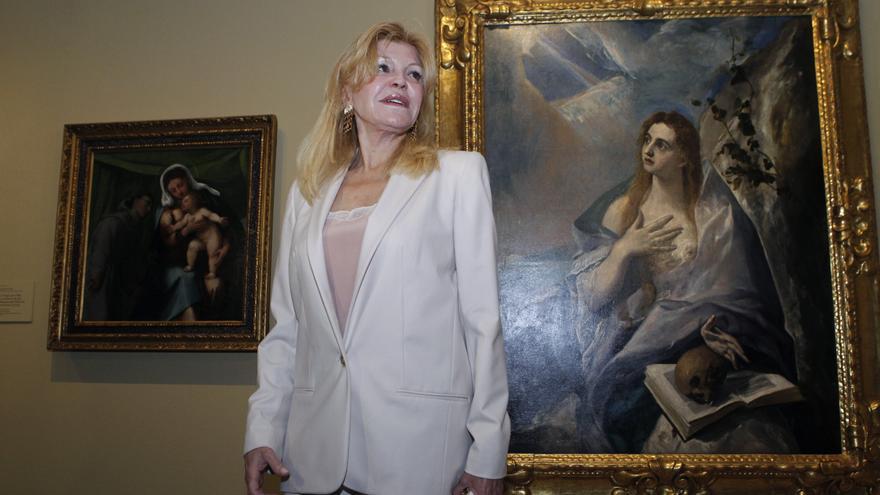 Carmen Thyssen and the Government have extended the deadline for signing the rental contract by two months until May 30 of the baroness art collection, sources from the Ministry of Culture informed Efe on Tuesday.
This Monday was the two-month period that both parties had given each other to close a series of fringes, although the agreement is firm on fundamental issues, according to those involved.
On January 29, the culture Ministry and the Baroness's lawyers announced an agreement for the rental of Carmen Thyssen's collection: a 15-year contract, a rent of 6.5 million euros per year and the return of Gauguin's "Mata Mua".
The Minister of Culture, José Manuel Rodríguez Uribes, assured last week that both parties were still talking and "everything was already closed"The only thing missing was to "formalize the contract", a process that is now being postponed until May 30.
The Negotiations between the Government and the Baroness have lasted more than ten years, but Rodríguez Uribes, who has personally been in charge of the talks, has gone much further than his ten predecessors with the document signed at the end of January.
Negotiations for the Baroness collection date back to the time of Mariano Rajoy as Minister of Culture. The State had bought the collection of Baron Hans Heinrich Thyssen-Bornemisza a few years ago, and shortly afterwards the free transfer of his wife's collection was agreed to complete the museum's offer.
The State expanded the gallery to house the more than 700 paintings that Carmen Thyssen gave free of charge for a decade. The operation cost 38 million euros and added more than 8,300 square meters to the Madrid museum.
The disagreement came when the free transfer period ended in 2011, with Ángeles González-Sinde at the head of the Ministry, and in full economic crisis. The extensions of one year, six months and then three followed.
Negotiations, conversations and tug of war between both parties took place until, last year, the baroness took four paintings, a Hopper, a Degás, a Monet and Gauguin's "Mata Mua", in full state of alarm. Uribes had just arrived at the Ministry.
In the months that followed, both parties assured that there was a will to negotiate and, on January 29, the agreement was announced in style.