The Government allocates 300 million euros to the sports sector in the Recovery Plan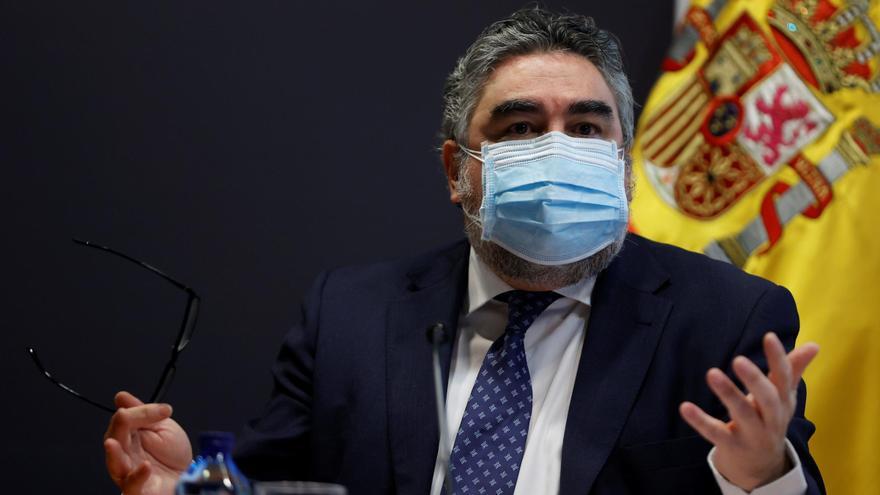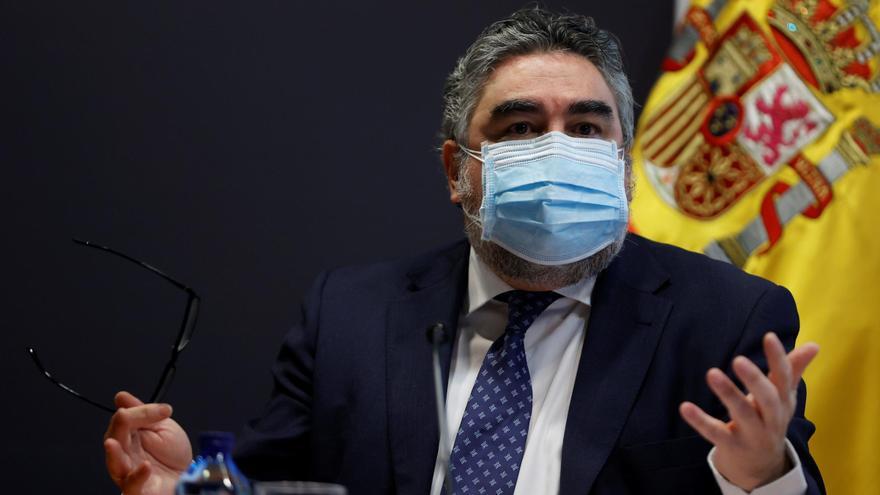 The Minister of Culture and Sports, José Manuel Rodríguez Uribes, announced this Friday that the government from Spain will allocate 300 million euros, in the form of direct aid, to promote the sports sector between 2021 and 2023.
During the presentation of components 24, 25 and 26 of the Recovery, Transformation and Resilience Plan, dedicated to culture and sports, Rodríguez Uribes detailed the measures that will be implemented to boost the sports sector and specified the distribution of 300 million euros in aid.
To the digitization of the sports sector, the Government of Spain will allocate 75.63 million euros; others 146.52 million will be for the ecological transition plan for sports facilities; and the remaining 77.84 million euros will be used to promote the sports sector's social plan. The challenge is for it to be "stronger, more competitive, more modernized and with greater strengths," said the minister.
During his presentation, Rodríguez Uribes assured that this "country plan", "financed with funds from the European Union"will allow the sport to be developed based on the principles of "ecological transition, digital transformation, gender equality and social and territorial cohesion".
In the sports field, the Government of Spain plans to "implement a plan to modernize sustainable sports infrastructures, belonging to the network of high performance centers and sports technification ".
In addition, the plan contemplates the development of access to sport in areas at risk of depopulation, the promotion of digital transformation, the promotion of healthy habits and the development of specific sectors that promote equality, grassroots and university sports, women's sports and inclusive sports.
Rodríguez Uribes also underlined his desire to "boost candidacies for organizing major sporting events "in Spain, a country that is also" attractive for sports tourism ".
The objectives of the plan also go through energize and modernize the sector and generate an external market for the structure of the sport.
The minister of Culture Y Sport announced, on the other hand, changes in the regulation, with a new sports law, a sports professions law and a statute for athletes, "which gives them legal security," he said.
The national strategy will also be aimed at "promoting sport against sedentary lifestyle and physical inactivity, in favor of well-being and healthy life ", He said.