The Government advocates a mandatory cut in electricity consumption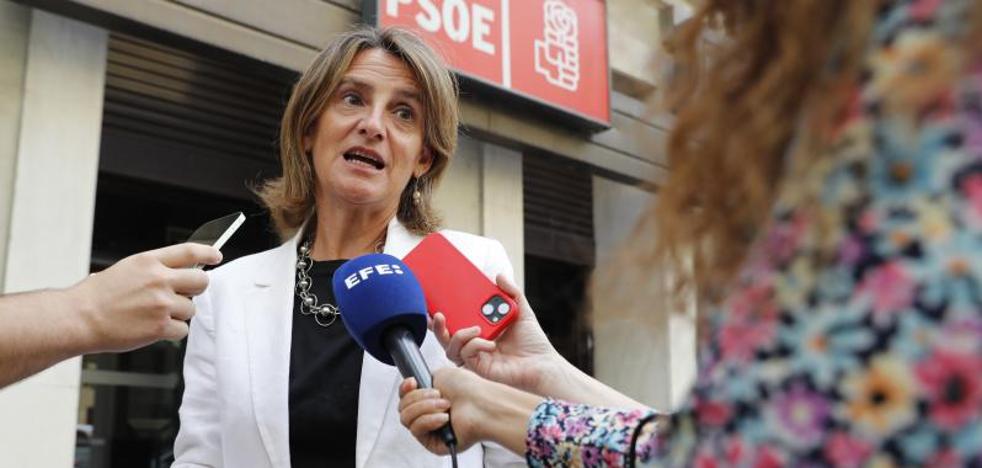 Minister Ribera conditions it to each Member State having a margin of adjustment
Spain supports the mandatory cut in electricity consumption, mainly during peak hours, one of the measures that are on the table of the European Commission. This was stated this Tuesday by the Third Vice President of the Government and Minister for the Ecological Transition and the Demographic Challenge, Teresa Ribera, although she conditioned it on each Member State having an adjustment margin.
"Yes, we are in favor of it, it depends on how this obligation is proposed in precise terms and on what margin they give us to the States to adjust it to the fairest and most reasonable way to fulfill this obligation," he defended in an interview on TV3, in which He emphasized the importance of who, how and when it is applied.
The big concern is whether this would have an effect on the amount consumers pay. In this regard, Ribera stressed that the cost of each time slot will decrease in the face of collective savings, because less participation of the combined cycle plants will be needed. The minister considers that in order to reduce the price of the bill, in addition to addressing the decrease in consumption, the measures must also be extended to the price of gas. "If we save a lot but gas is very expensive, maybe that very expensive gas price eats up the savings we have generated by being very efficient, so we need both," she said.
For this reason, he urged the establishment of a maximum price for the purchase of gas that arrives in Europe from third countries and by different routes, and not only from Russia through pipelines, and warned that an inappropriate and unbearable cap for sellers, suppliers and intermediaries could cause unwanted effects.