The Government accepts European funds for half a trillion but insists on the issuance of Eurobonds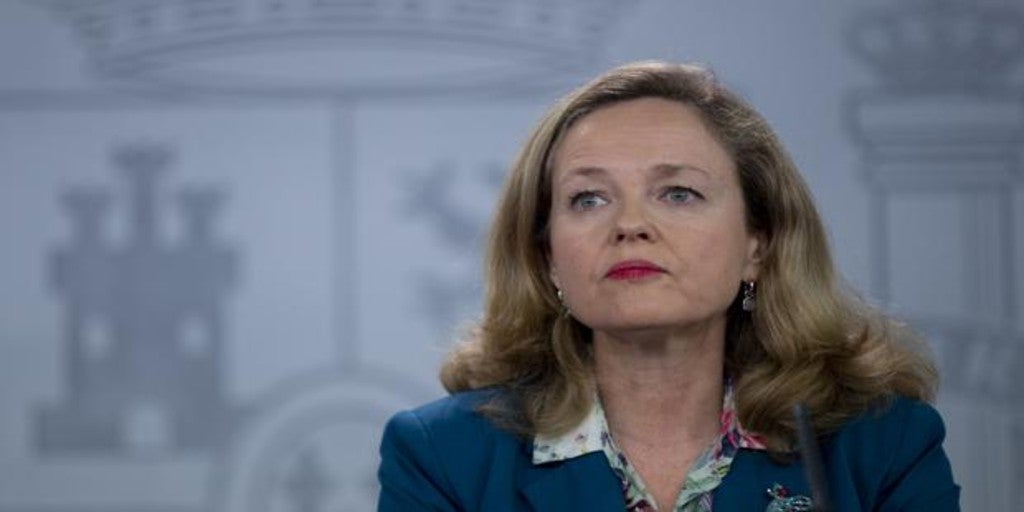 Madrid
Updated:
save

The Eurogroup closed a 16-hour marathon meeting on Wednesday without any agreement regarding a joint response to the economic crisis stemming from the coronavirus pandemic. The divergent positions between the countries of the north and the south, and fundamentally between the Netherlands and Italy, have made this impossible. The position of Spain, as detailed by the economic vice president, Nadia Calviño, on Wednesday is in support of the proposal to mobilize half a billion euros between common unemployment insurance, credit guarantees and the European rescue fund (MEDE), but she insists in claiming in the medium term the issue of Eurobonds.
"The measures of the European Commission are positive, but not sufficient. Beyond the flexibility of the Stability Pact and this triple safety net, we advocate deploying a mechanism for joint issuance of public debt. It is not acceptable that each country has to face the cost of this crisis alone, "said the Minister of Economic Affairs at a press conference, adding that this mutualization of debt is a tool that should be explored in the medium term and that she trusts that the Eurogroup will reach an agreement tomorrow, when it will fly to meet.
The proposal in which the ministers of Economy and Finance of the European Union work is in the mobilization of 500,000 million euros for the affected countries through a common unemployment insurance (100,000 million), the European Investment Bank (EIB) for companies (200,000 million) and the European Stability Mechanism (ESM) with 250,000 million. One of the discussions and where there are more frictions is in the conditionality that the use of the ESM would entail, which Germany and the Netherlands seem to accept lowering to minimal conditions.
However, several countries continue to insist on the mutualization of public debt, something to which both the Netherlands and Germany are opposed. The position of Spain seems to be, according to Calviño's words, to start now a political commitment for its implementation in the medium term. "It is important that we move forward as soon as possible on a true European response to the medium-term financing of the investment plan for the subsequent recovery of the economy," said the vice-president for economics.